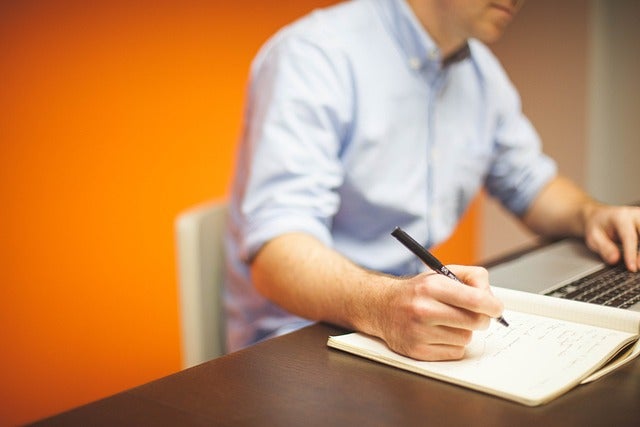 Synechron, Inc., a leading global digital transformation consulting firm focused on financial services and technology organizations, announces the opening of its new office located in Riyadh, the Kingdom of Saudi Arabia's ("KSA") central business district. The new office will enable Synechron to expand its array of key services to multiple banking and technology firms within the Middle East. This marks the 44th office Synechron maintains across 19 countries.
KSA is the largest economy in the region. Synechron currently operates two offices in the United Arab Emirates, respectively in Dubai and Abu Dhabi. In recent years, KSA has experienced a transformation of its banking and financial technology sectors, presenting an opportunity for Synechron to scale up its business to support the growth of these sectors. Riyadh, the capital of KSA, was selected for the location of this office as it is at the epicenter of where multiple banking and telecom companies maintain their head offices.
This new location enables Synechron to amplify its local presence as it partners with regional clients. The firm has previously executed projects in KSA, including building a digital branch for a global bank, and currently provides payments-related services for another financial firm.
Synechron's new office is located within the ultra-modern glass tower known as the Moon Tower on King Fahd Road. It was selected for its contemporary workspaces, recreation areas, well-equipped meeting rooms, as well as facilities for disabled individuals. It offers access to popular shops, gourmet restaurants, and key city attractions, and is located 36 km from King Khalid International Airport. The state-of-the-art building sports many amenities, including access to major transportation links, secure underground parking facilities, 24-hour CCTV surveillance, and breathtaking views of the city.
Faisal Husain, Synechron's Co-founder and CEO, said of the new office opening, "We are excited to join the Riyadh business community and establish Synechron as a key participant in KSA's financial services industry, while contributing to the region's vision and growth. With our expanded footprint, we are able to more closely collaborate with our clients and better enable their digital technology-led business transformation."
Suhail Basit, Managing Director and Head of Synechron's MENA Business, added, "We are pleased to expand our presence into KSA and look forward to welcoming a local workforce of talented individuals with the knowledge, skills and passion to work in tandem with our global exerts. We are investing in senior talent to lead our ongoing initiatives and to bring in the desired growth from this fast-growing market. Together, we will develop the customized business solutions that our existing and prospective clients require to scale their businesses. This includes bringing them advanced methodologies and tools for Digital Transformation, Data and Analytics, Artificial Intelligence, and more."
As a trusted global innovation partner to over 100 financial institutions, Synechron has a two-pronged focus: to leverage the company's deep specialist and significant capabilities for the implementation and delivery of customized cutting-edge solutions, directly to clients wherever their operations live.  
Source: Company Press Release