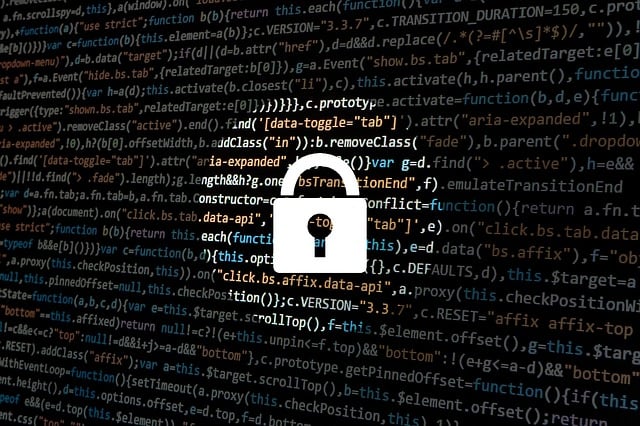 US-based Stearns Bank has collaborated with risk management and compliance solutions provider Sardine to improve the former's fintech programme.
According to Stearns Bank, the partnership is a first-of-its-kind approach in community banking to provide an all-in-one risk management and compliance platform for sponsored programmes to satisfy changing regulatory and compliance needs.
With Sardine's all-in-one risk management and compliance platform, sponsor banks are expected to handle fintech oversight risks without requiring multiple service providers.
By leveraging advanced technology, Sardine consolidates critical compliance data and integrated risk scoring.
Besides, it offers banks a tool to combat modern fraud with real-time fraud detection, KYC, KYB, BSA/AML, and transaction monitoring in one solution.
Sardine CEO Soups Ranjan said "We're excited to work with a tech-savvy partner such as Stearns Bank to enhance their fintech offerings and showcase an innovative way to do program management of fintechs and embedded finance.
"Our unique platform enables enhanced monitoring of regulatory, reputation, and operational risk for sponsor banks through real-time views into aggregated fraud and compliance performance, as well as tools to manage and mitigate those risks."
Through the collaboration with Sardine, Stearns Bank will have real-time oversight into their KYC/AML policies, fraud, and AML transaction monitoring alerts across all their sponsored programmes in one integrated dashboard.
Furthermore, Stearns Bank is expected to work directly with their fintech partners to seamlessly develop new fraud detection, KYC policy, or transaction monitoring rules through Sardine's no-code rule editor.
Through Sardine's SOC2 Type 2 certified platform, sponsored fintechs are expected to easily report suspicious customers or transactions to Stearns Bank.
This case management system will allow data-sharing and dispositions without the need to provide critical personally identifiable information through emails or other insecure messaging, said Stearns Bank.
Stearns Bank chief risk and information security officer Josh Hofer said: "Sardine breaks down data silos and enables our teams to efficiently identify issues for remediation and quickly pull together and share relevant data for further audit, examination, and regulatory purposes as needed.
"This allows us to keep up with fintech innovation and scale our fintech offerings while enhancing risk management and streamlining compliance – what we're providing with Sardine is transformative for fintechs, community banks, and fintech sponsorship."