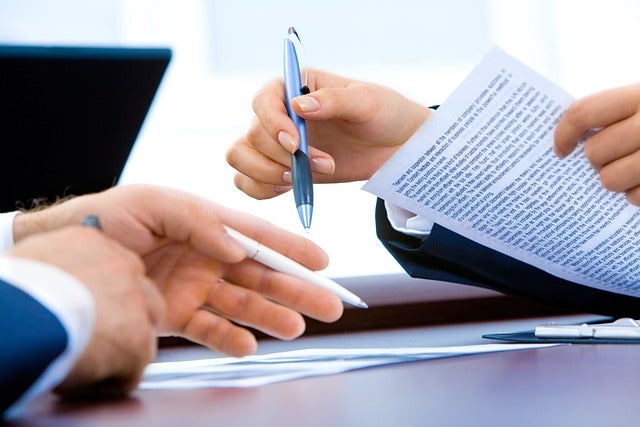 StarCompliance (Star), a SaaS provider of employee compliance technology solutions, announced its partnership with Global Risk Clinic (GRC), a Copenhagen-based governance, risk, and compliance advisory consultancy aimed at providing value-added services to multiple industries around the globe.
The partnership will automate a wide range of critical, day-to-day processes, streamline workflows, increase efficiencies, and reduce exposure and risk. By integrating global thought leadership on Governance Risk and Compliance with best-in-class technology, the partnership between GRC and StarCompliance offers a strategic combination of advisory and technology.
GRC maintains a global footprint, particularly in the banking and financial industry, offering products and services that range from governance, risk, and compliance certification and training to advisory services across all areas of Governance, Risk, and Compliance, including cyber security and AI risk management.
GRC CEO Michael Jenson said: "This strategic partnership with Star will enable us to build on our services to provide an end-to-end solution for our clients, as well as attract new organizations to our products and services."
Star ecosystem and partnerships ecosystem head Steve Schott said: "There is a tremendous amount of synergy between our two companies.
"We look forward to working with GRC to revolutionize the ways that risk and compliance management will change the way businesses operate and exceed business objectives."
StarCompliance, with over 20 years of experience, specializes in building configurable compliance technology. They support a global client base across a broad range of financial services.
Their new License & Registration software will include enterprise reporting capabilities, with improved progress and time tracking. All this critical data will be hosted in a single location and accessed through a user interface focused on intuitive use and efficient workflows.
The partnership between GRC and StarCompliance provides clients with the scalable solutions they need to ensure regulatory requirements are met and their businesses and employees are protected. By combining GRC's expertise in advisory services with StarCompliance's technological capabilities, the partnership offers a comprehensive approach to Governance, Risk, and Compliance.