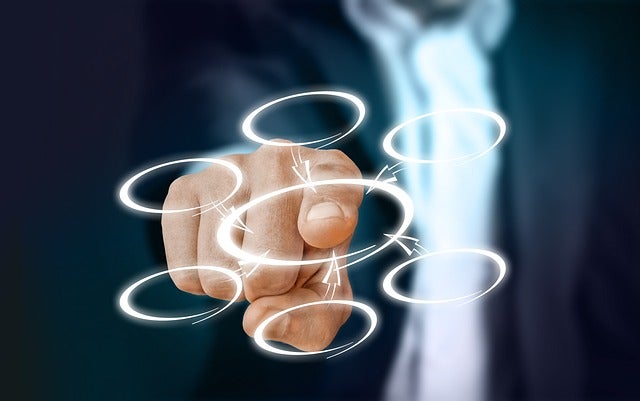 US-based SMA Technologies has announced an expansion of its collaboration with financial technology company Jack Henry to support banks and credit unions in enhancing operational efficiencies.
Through the extended partnership, SMA Technologies expects to assist banks by leveraging Jack Henry's SilverLake data centre to automate and coordinate workflows with other applications, data, and processes that the organisations control on-premises.
Besides, the partnership will enable application programming interface (API) connectivity to optimise workflow management between financial institutions and Jack Henry data centres.
Based in Houston, SMA Technologies is the developer of OpCon, a workload automation and orchestration platform for banks, credit unions, insurance companies, and other financial services businesses.
The platform supports firms to seamlessly automate manual procedures and manage workloads across business-critical operations. This allows them to save time and lower costs by removing human error and allocating IT resources to strategic initiatives.
SMA Technologies CEO Todd Dauchy said: "Expanding our relationship with Jack Henry will increase operational efficiencies for credit unions and banks across America so they can invest time and energy where it matters most: accountholder experience.
"Jack Henry has decades of experience innovating and improving banking experiences, and we are excited to expand our relationship with them."
The collaboration between the companies will also facilitate OpCon to OpCon connectivity, thereby providing SilverLake and EASE customers with enhanced visibility and control.
It will also enable them to automate workflows between core processing and other applications and data still managed on-premises.
Jack Henry core processing services senior managing director Jonathan Baltzell said: "We have enjoyed strong collaboration with SMA for many years supporting credit unions on the Symitar EASE platform, and now we are excited to bring the power of OpCon's automation and orchestration to banks in our SilverLake datacentre.
"Working with a purpose-built automation provider that has extensive industry expertise helps us continue to offer robust and flexible solutions."