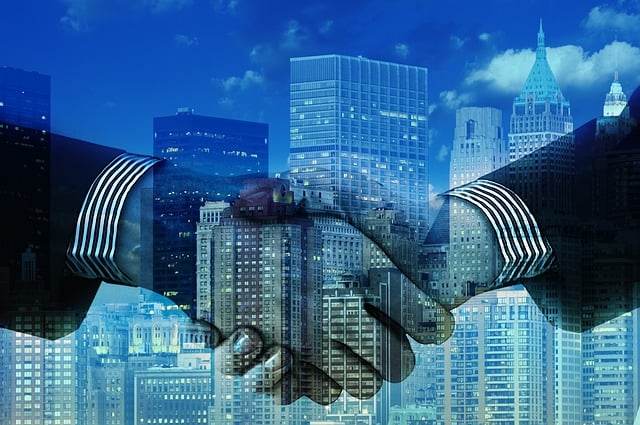 Sidetrade, an artificial intelligence (AI)-driven order-to-cash solutions firm, has finalised an agreement to acquire real time business-to-business (B2B) credit risk management solutions provider CreditPoint Software.
The acquisition of the Oklahoma-based company will be executed in cash for about €3m.
The amount is paid in part on the signing of the agreement with the rest scheduled for the end of this year and is subject to certain customer renewals.
Established in 2006, CreditPoint Software has developed cloud-based platforms that make use of real time connection and monitoring for more than 20 credit rating agencies globally. These agencies include Experian, Equifax, Dun & Bradstreet, Creditsafe, TransUnion, S&P, and Moodys.
CreditPoint Software CEO John Powers said: "By leveraging Sidetrade's Data Lake with its predictive payment intelligence map of 21 million companies worldwide, we will deploy artificial intelligence in all our decisioning to provide companies with the risk management solution of the future.
"Propelled by Sidetrade's sales force and implementation resources, we will further expand this new offering throughout the United States and bring it to the European market for the first time."
The transaction is expected to catalyse disruptive real time B2B credit risk management solutions, said Sidetrade.
Besides, it will also improve Sidetrade's offer with the most advanced solution while responding to expanding B2B e-commerce market.
Furthermore, the acquisition will make Sidetrade's foothold stronger in North America.
Based in France, the company offers a software-as-a-service (SaaS) platform dedicated to securing and expediting cash flow.
Sidetrade CEO Olivier Novasque said: "In B2B, the growth of e-commerce requires companies to find the right solution for the right emerging expectation. You need to determine an acceptable payment delay to minimise risk and instantly maximise sales.
"For B2B companies that want to continue leading the way in their sectors, e-commerce is no longer just a nice to have, but an essential requirement."