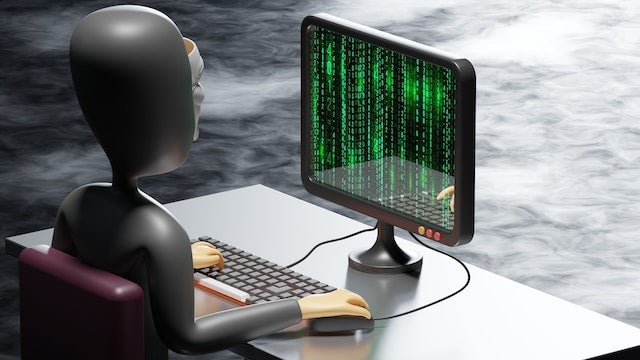 SentiLink, the leading provider of innovative identity and risk solutions, today announced the launch of Facets, a new intelligent attributes solution that enables U.S. financial institutions to improve fraud models and implement more sophisticated onboarding flows. Facets complements SentiLink's market-leading scores targeting synthetic fraud and ID theft. The solution provides feature-specific intelligence derived from SentiLink's proprietary identity data and from its broad consortium of leading banks, credit unions and fintechs. This new tool allows SentiLink's partners to improve their models and accelerate how they make risk-based decisions.
As financial fraud techniques become more sophisticated and complex, financial institutions are turning to machine learning-powered automation to help expedite their ability to catch fraudsters. Yet, fraud and risk models are only as effective as the data being used to make decisions. With more high-quality data, financial institutions can more precisely pinpoint cases of fraud and deliver better business outcomes by preventing damaging losses and approving more good customers.
"Many financial institutions today are fighting sophisticated fraudsters with inadequate tools," said Naftali Harris, chief executive officer and co-founder of SentiLink. "With Facets, we've unlocked a new level of intelligence that our partners can use to improve and sharpen their models, identify bad actors at account opening and serve their own customers with the trust they increasingly demand."
SentiLink Facets is a powerful enhancement to financial institutions' models that better equip them to deal with quickly evolving fraud issues. Facets are boolean or numeric attributes that do not require any additional feature engineering for use in a fraud model. They are delivered as key-value pairs via the API response for easy parsing. With Facets, financial institutions can pick and choose the attributes that work best for detecting fraud within their customer population to radically improve accuracy in fraud models. Early partner (SentiLink customer) testing revealed that SentiLink Facets significantly improved their model's ability to accurately detect fraud.
Key benefits and features of Facets:
Understand the Details – SentiLink Facets are powerful in flagging nuances that indicate synthetic fraud and identity theft, and empower financial institutions to tackle their fraud problems in a flexible, customizable way.
Deploy Proven Predictiveness – Financial institutions now have many more indicators to help them better predict whether or not a person is who they say they are. With Facets, SentiLink partners have access to over 250 unique data points from across the more than 300 financial institutions and fintechs that SentiLink works with.
Augment Decisioning Data – Facets enhances financial institutions' in-house fraud models with flexible, intelligent data points for targeting the nuances of fraud in their application population and creating more actionable insights that fraud teams can leverage to make data-driven decisions.
"Identity fraud continues to impact the lives of American consumers as well as plague virtually every type of financial product on the market. In a survey of consumers performed by Datos Insights, 25% indicated they had been the victim of identity theft in the prior year and 70% of them said the fraud was related to the creation of an account in their name," said Jim Mortensen, Strategic Advisor at Datos Insights. "As the methods fraudsters use to commit identity crimes continue to become more sophisticated, financial institutions need to regularly review and enhance their control frameworks to deal with these new challenges. SentiLink's new Facets solution provides deeper insights into identities through attribute bundles that can help organizations tackle this significant, ever-evolving threat vector."
Facets is generally available starting today.
Source: Company Press Release