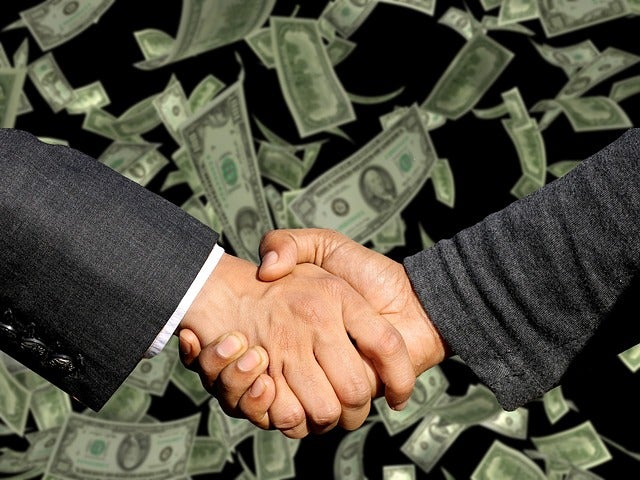 Registered investment advisor (RIA) Savant Wealth Management has revealed plans to acquire US-based Bridgeworth Wealth Management.
In this regard, both parties have executed a definitive agreement. The financial terms of the deal were not disclosed.
Established in 2008, Bridgeworth Wealth Management is an RIA that supports clients in planning, growing, maintaining, and managing wealth.
The firm manages about $2.2bn assets under management (AUM) and has 58 employees.
Bridgeworth Wealth Management co-founder DeLynn Zell said: "Partnering with Savant fits ideally into the trajectory of our strategic plan. Our desire is to offer clients industry-leading client-facing technology and expanded services, including tax planning and preparation and family office resources.
"We are highly aligned in our approach to planning, investments, client service and core values, and look forward to becoming a part of the Savant team."
Through the acquisition of Bridgeworth Wealth Management, Savant Wealth Management aims to expand its national footprint to 14 states and 37 offices.
Based in the US, Savant Wealth Management provides customers with financial planning, investment management, retirement plan, and family office services to financially established individuals and institutions.
Besides, the firm offers corporate accounting, tax preparation, payroll and consulting through its affiliate, Savant Tax & Consulting.
Savant Wealth Management's acquisition of Bridgeworth Wealth Management will represent the company's second largest of eight acquisitions this year.
It is also one of three Savant Wealth Management deals of $1.5bn or more in 2023.
The firm's previous acquisitions in 2023 included Basil Financial Group, Paragon Financial Advisors, The Relaxing Retirement Coach, Capital Directions, Domani Wealth, and R.F. Book & Associates and Wealth Management Group.
Savant Wealth Management CEO Brent Brodeski said: "DeLynn and the Bridgeworth team embody all of the characteristics we look for in a strong partnership.
"As we grow, we are focused on positioning our firm with best-in-class talent, processes, and technology, while seeking to enhance our culture of excellence and client-first principles."
The transaction is expected to be completed before the end of 2023.