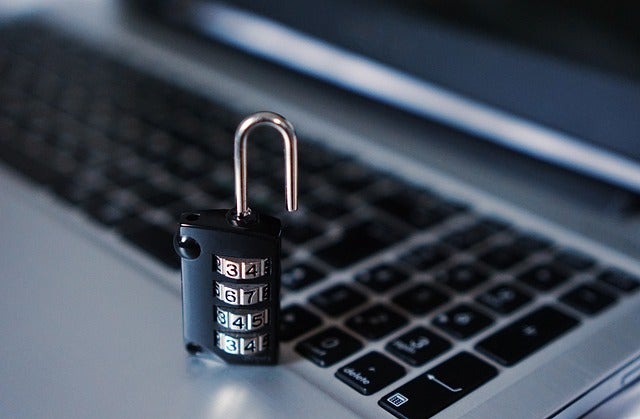 Saudi Arabia-based listed joint stock company Saudi Awwal Bank (SAB) has joined forces with Mastercard to provide consumers across the country with greater access to secure digital transactions.
SAB will make use of Mastercard Gateway's advanced Transaction Risk Management technology (TRM) as part of the collaboration.
It will help the Saudi Arabian company to deliver safe and seamless digital transactions, customer protection from cyber-crime and payment fraud prevention.
Headquartered in Riyadh, SAB provides integrated financial and banking services, including corporate banking, investment, private banking, and treasury and is a partner of the HSBC Group.
SAB chief corporate and institutional banking officer Yasser Al-Barrak said: "This partnership reflects our commitment at SAB to provide a reliable and secure digital financial environment for all our customers.
"We continuously strive to equip them with advanced tools and solutions that instill confidence in conducting online banking transactions. This partnership reflects our commitment to provide a reliable and secure digital financial environment for all our customers."
According to Mastercard, its Gateway artificial intelligence (AI)-driven technology which is powered by data science helps to mitigate financial risk by proactively reviewing transactions for vulnerabilities.
Mastercard MENA central country general manager Adam Jones said: "We are delighted to strengthen our strategic partnership with Saudi Awwal Bank to provide enhanced protection for its digital transactions.
"Our collaboration aligns with our commitment to driving the digitisation of the payment ecosystem in Saudi Arabia and with the objectives of the Kingdom's national cybersecurity strategy."
In September this year, Mastercard signed a memorandum of understanding (MoU) with Fintech Saudi to foster the growth and development of the fintech industry in Saudi Arabia. The parties aim to accelerate the digital transformation of the Saudi Arabian fintech sector through the collaboration.
The partnership was established in line with Saudi Arabia's Vision 2030 objectives and continuing efforts to create a thriving small and midsize enterprise (SME) sector.