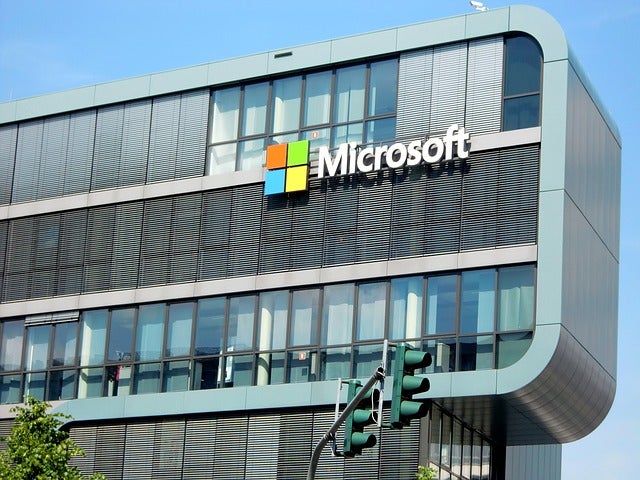 SAS, a provider of analytics and artificial intelligence (AI), is expanding its partnership with Microsoft to assist financial firms in better managing liquidity and interest rate risks, a critical concern in the wake of recent bank failures.
The collaboration leverages SAS Asset and Liability Management (ALM), which runs on Microsoft Azure and is powered by Kamakura Risk Manager.
SAS ALM offers comprehensive support for multi-period, scenario-based simulations and valuations, enabling risk management, capital allocation, and balance sheet optimisation.
This strategic expansion follows SAS's acquisition of Kamakura, a specialised financial risk management firm, approximately a year ago. It also aligns with SAS's recent announcement of a three-year, $1bn investment in industry-specific AI solutions.
SAS senior vice president and risk research and quantitative solutions head Troy Haines said: "A recent ALM study by SAS and Celent revealed that eight in 10 financial services firms are considering significant improvements to their ALM programmes.
"Whether they're adding next-gen technology to enhance existing systems or contemplating new platforms, SAS is recognised for delivering best-in-class risk and finance solutions. Partnering with Microsoft to accelerate risk innovation in the cloud, we broaden our mutual reach and impacts, helping banks, insurers and other financial industry players mitigate and minimise risk in this persistently uncertain climate."
SAS's ALM solutions are built on scalable, cloud-native technology, providing robust stress testing and simulation capabilities. These capabilities allow for sophisticated, position-level calculations to assess interest rate, market, and liquidity risks dynamically, facilitating real-time decision-making.
Additionally, advanced analytics, including machine learning and generative AI, empower risk managers to assess and respond to risks in real-time, using natural language queries.
Financial institutions worldwide are grappling with the challenges of rising interest rates and stricter policies aimed at addressing inflation. This environment has made liquidity scarcer and more expensive.
Forward-looking banks recognise the importance of optimizing their data, analytics, and decision-making processes to enhance risk-adjusted profitability and effectively fund their liquidity risk strategies.
Microsoft financial services corporate vice president Bill Borden said: "SAS ALM on Microsoft Azure combines the power of both, supercharging the speed and accuracy of these metrics to help firms identify and capitalise on liquidity opportunities – potentially adding tens of millions of dollars to a bank's bottom line annually at little cost."