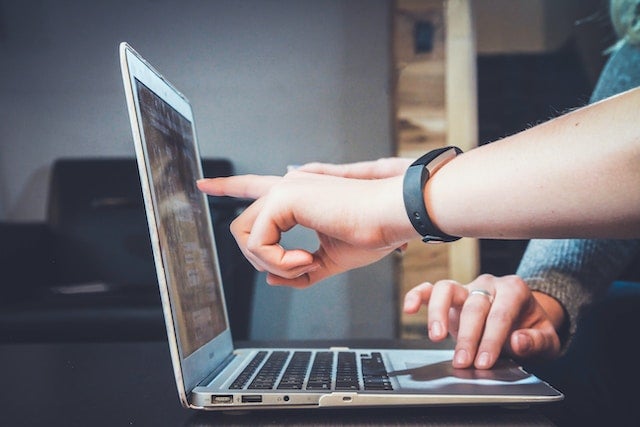 Sandbox Banking has forged a partnership with MeridianLink, a provider of modern software platforms for financial institutions and consumer reporting agencies, to drive digital lending for its portfolio of financial institutions (FIs).
Based in the US, Sandbox Banking has developed a low-code integration platform as a service (iPaaS) banking automation solution called Glyue. The solution serves as a connecting bridge, linking banking software, systems, data, and individuals to expedite the process of digital transformation.
The collaboration between Sandbox Banking and MeridianLink aims to offer financial institutions within the latter's customer base a smooth, cloud-based integration solution spanning various platforms throughout the loan lifecycle.
The integration will empower these institutions to enhance the borrower experience, streamline lending operations, and expand their business capacity, said Sandbox Banking.
A central focus of the partnership is the development of integration technology between enterprise systems and the core infrastructure.
In the role of a systems integrator, Sandbox Banking will empower MeridianLink customers to establish seamless connections with their core systems, customer relationship management (CRM), and accounting systems.
The streamlined integration enhances operational efficiency while reducing costs linked to vendor integrations into their existing infrastructure. The ultimate goal of this integration is to furnish banks and credit unions with a comprehensive cloud-based solution for expediting loan origination processes.
Sandbox Banking CEO Ravi Balasubramanian said: "This partnership will enable financial institutions to streamline their lending operations, increase efficiency, and provide a better borrower experience.
"Financial institutions are prioritidsing their digital transformation strategy, and our Glyue platform provides the tools and technology credit unions need to stay competitive in the market by connecting their enterprise systems of choice to their core."
MeridianLink's software is used by banks and credit unions for facilitating tasks such as loan application processing, credit report management, and loan underwriting.
Through the incorporation of Sandbox Banking's Glyue platform, financial institutions will gain the capability to automate and enhance their loan origination procedures, achieve cost savings, and elevate the overall borrower experience.
MeridianLink marketplace SVP Megan Pulliam said: "MeridianLink Marketplace unites the industry's most innovative solutions with the MeridianLink One platform for frictionless lending and exceptional consumer experiences.
"Our software combined with Sandbox Banking's Glyue platform can help financial institutions reduce manual errors, streamline lending operations, and ultimately make more informed, timely decisions."
Earlier this year, MeridianLink entered into a partnership with PortX, a US-based financial infrastructure and integration technology company, to enhance digital lending for financial institutions.