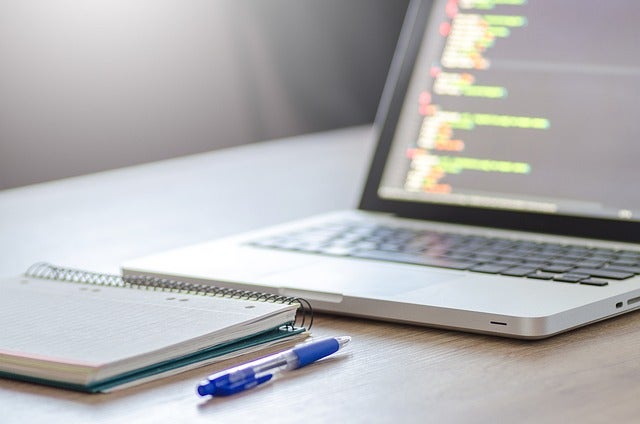 Rapid Enterprise, a unit of financial services company Rapid Finance, announced new small and medium-sized businesses (SMB) lending capabilities and system enhancements for its digital loan origination software (LOS) dubbed Decisioneer.
The end-to-end digital lending platform assists banks, credit unions, and fintech companies to automate small business loan underwriting and origination.
Decisioneer also offers a scalable, modular platform that connects lenders with real-time data on bank, accounting, tax, know your customer (KYC), and know your business (KYB).
The latest update to Decisioneer includes an architecture to support multilingual capabilities within the platform to support SMB lenders to better cater to non-English speaking loan applicants.
Rapid Enterprise has also added an application programming interface (API)-driven Prospect and Notes functionality. This will enable lenders to easily move prospective borrower information from the lender's customer relationship management (CRM) system into Decisioneer, further simplifying and expediting loan origination.
The enhancement also includes an adaptive integration between Decisioneer and a lender's existing loan management system (LMS). This will ensure that any loan product changes made within the LMS are also easily synched within the digital LOS.
Furthermore, the update improves financial analysis capabilities to support lenders in gaining a stronger view of a small business' financial profile and repayment ability.
Rapid Finance CEO Will Tumulty said: "With Decisioneer, our aim has always been to empower lenders by making the business loan origination and underwriting process easier and more accessible.
"With these latest enhancements to Decisioneer, lenders gain meaningful operational efficiencies by automating crucial, time-consuming tasks while providing their employees and customers with a modern, elegant user experience."