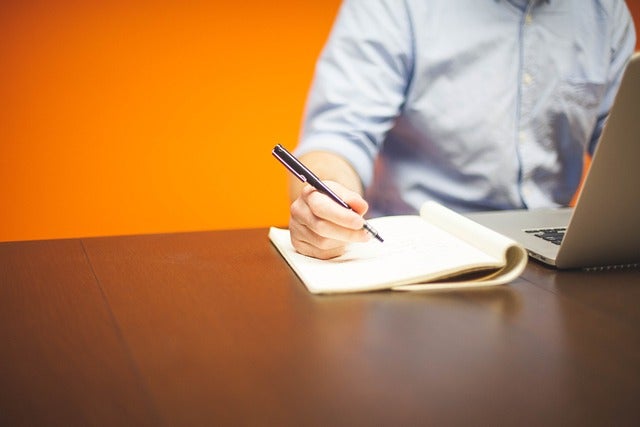 Ramp, the pioneering spend management platform committed to simplifying finance processes, has announced a strategic integration with Microsoft Copilot and unveiled additional product features.
Aimed at empowering finance teams and facilitating seamless expense management for over 15,000 businesses collectively spending billions monthly on Ramp, these innovations mark a significant leap forward.
Ramp CEO Eric Glyman said: "Simplicity and ease-of-use are at the heart of what our customers love about Ramp — from routing for the right approvals, to automatically matching receipts to transactions, to maintaining effective controls.
"By seamlessly integrating with the software businesses use daily, we give back the time and energy that would have otherwise been spent managing 30 different tools. We're thrilled to partner with Microsoft to continue bringing great software together and making finance frictionless."
The integration of Ramp's plugin with Microsoft Copilot for Microsoft 365 is a game-changer for businesses, eliminating the need to navigate multiple tools for spend insights and advanced controls. With natural language capabilities, users can now harness Ramp's intelligent AI assistant directly within their workspace, enhancing efficiency.
Notable features include:
1. Streamlined actions in Microsoft Teams: Users can issue new cards and set enhanced policy controls directly within the Teams platform, minimizing the need to switch between applications.
2. Smart AI assistance for queries: The integration enables users to pose questions, ranging from specific inquiries about team events to broader topics like expense reduction, receiving quick and context-aware responses based on their own business data.
3. Real-time transaction alerts: Finance teams can now set up and receive instant alerts for employee transactions, enhancing oversight and control.
This collaboration showcases Ramp's status as an early finance use case for Copilot for Microsoft 365, indicative of the expanding relationship between Ramp and Microsoft. The move aligns with a broader strategy to deepen Ramp's integration within Microsoft's ecosystem, offering improved business outcomes for enterprises relying on both platforms. Notably, this follows Ramp's successful receipt-matching integration with Microsoft Outlook earlier in 2023.
In tandem with this announcement, Ramp has also unveiled advancements in its AI-driven expense automations. These features aim to detect fraudulent and non-compliant behavior, providing relief to finance teams and employees alike from the burdens of manual expense reporting tasks.
Key advancements include:
1. AI flagging for non-compliant transactions: Ramp's AI identifies out-of-policy transactions, such as alcohol expenses, weekend spend, incorrect or duplicate receipts, and collaborates with employees for swift resolution before involving the finance team.
2. Auto-generated receipts for small transactions: For transactions under $75 from common vendors like gas stations and coffee shops, Ramp auto-generates receipts. This alleviates the need for employees to track small purchases while ensuring compliance with IRS requirements.
Together, the Microsoft Copilot integration and AI-powered expense automations represent more than just process optimization—they usher in a new era of intuitive and efficient back-end operations.
With these groundbreaking innovations, Ramp is delivering on its vision of a business world where productivity and effectiveness thrive, as individuals are liberated to focus on strategic work, unencumbered by the hassles of expense management.
Microsoft Teams ecosystem PM vice president Srini Raghavan said: "Microsoft Copilot in Microsoft 365 represents a step-change in how people can interact with their tools to be more productive and creative simply by using natural language.
"We're pleased to work with Ramp to unlock even more value for these businesses through intelligent financial automation."