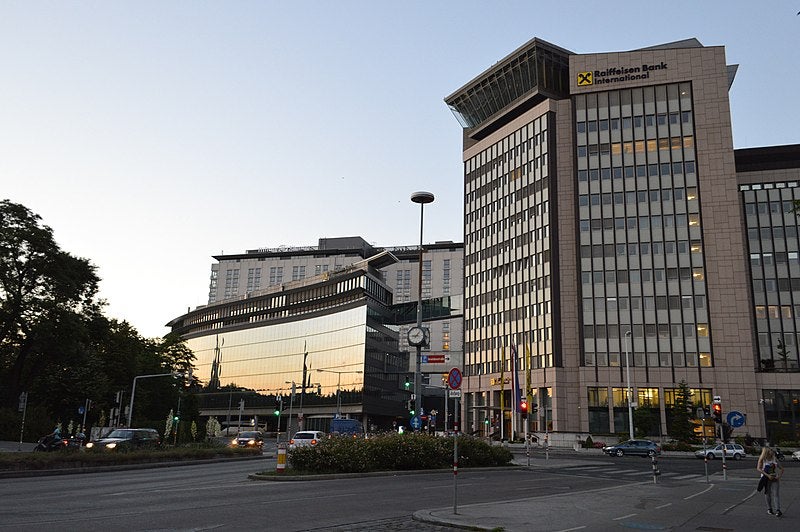 Raiffeisen Bank International (RBI) and its processing centre RPC have launched the RaiPay payment app, powered by US-based identities, payments, and data provider Entrust's digital card solution, in Austria.
The launch of RaiPay is in line with the bank's expansion of digital card services in the European country.
The mobile payment application was launched by Raiffeisen Bank in Croatia, Romania, Serbia, the Czech Republic, Hungary, Kosovo, and Albania.
With the introduction of RaiPay app to the Austrian market, Android device users are expected to digitise their bank cards instantly for contactless payments.
RPC CEO Birgit Rohrhofer said: "We are proud to offer RaiPay to more than 2.8 million Raiffeisen customers in Austria. With Austria being part of the RaiPay ecosystem, customers are offered a more unified payment platform with user-friendly payment options.
"Entrust is a strategic partner that aligns with our vision for a superb digital customer experience, and they enable us to do so simply and securely."
With the Entrust digital card solution, RPC is able to develop a unified and intuitive user experience across devices, regions, and merchants. It allows near field communication (NFC) payment from the payment app as well as card tokenisation.
Besides, the collaboration with Entrust is said to deliver improved card features to the customer, such as secure input and PSD2 compliant strong customer authentication.
Entrust digital card solutions vice president Nicolas Bruley said: "RBI is focused on delivering digital-first solutions and has been working to unify their digital services and bring more value to their customers.
"The bank has been growing their digital card services across much of central Europe, and expanding these solutions to Austria is a testament to their customer-focus and innovative spirit. We are proud to work with their team and to enable their digital transformation."
Headquartered in Minnesota, Entrust claims to provide solutions that are essential to enabling trust for mobile identities, hybrid work, multi-cloud deployments, machine identity, electronic signatures, encryption, and others.