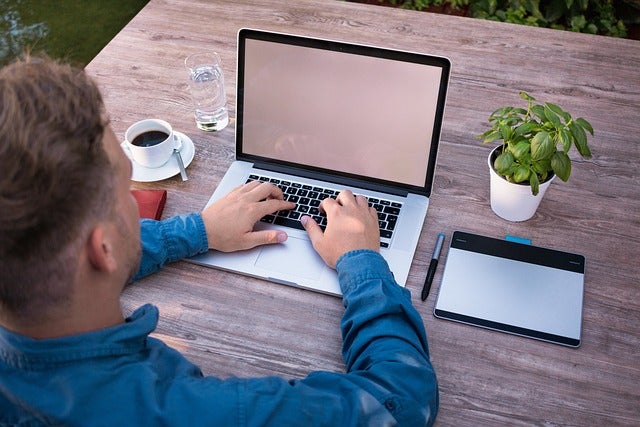 Automated dispute management solutions provider Quavo said that it has enhanced the automation of real-time payments (RTP), Zelle, and BillPay claims across the entire dispute lifecycle.
It has been made possible on the company's automated dispute management software as a service (SaaS) platform Quavo Fraud & Disputes (QFD).
Issuing banks, credit unions, and non-banking financial institutions employ QFD to streamline their complete dispute management process, encompassing everything from initial intake and investigation to chargeback resolution and recovery, all within a unified platform.
The QFD software is said to be continually serviced to feature the latest financial technology and compliance requirements mandated by federal regulations and card network mandates.
According to Quavo, the product updates encompass front-office claim intake support for disputing RTP, Zelle, and BillPay transactions under unauthorised, incorrect, and merchandise or service-related claim reason codes.
In the back office, QFD bolsters RTP, Zelle, and BillPay claims to facilitate automatic provisional credit, accounting adjustments, and account holder communications, said the company.
Besides, the platform offers step-by-step instructions for end users working on recovery types that need exception processing.
Quavo chief technology officer and co-founder David Chmielewski said: "The new automated features for instantaneous payment types in our QFD platform is part of Quavo's dedication to continuously supporting our clients with product updates that incorporate the latest and greatest financial technology.
"The team worked closely with existing clients to ensure these updates meet both their business needs and that of their account holders."
In July 2022, the QFD automated dispute management platform was selected by KeyBank to automate credit card disputes.