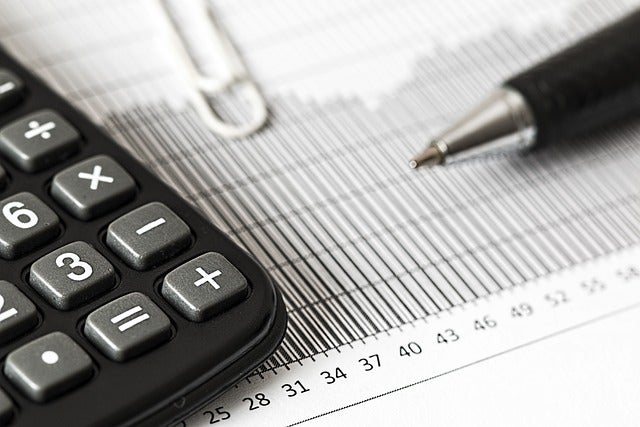 US-based financial services provider Prudential Financial has joined forces with artificial intelligence (AI)-driven claims guidance platform EvolutionIQ to support disability insurance claimants recover and return to work.
The partnership is expected to enhance Prudential Financial's disability claims ecosystem.
By integrating EvolutionIQ's platform into Prudential Financial's claims process, the latter aims to boost the vital work of its disability claims examiners.
Besides, Prudential Financial expects to optimise the disability claims process by utilising the technology company's proprietary, next-generation machine learning which delivers specialised insights.
The claims guidance platform's data-driven guidance will enable Prudential Financial's examiners to manage each short and long-term disability claim to its optimal outcome. This is done by allowing examiners to focus on claims where their expertise is most needed.
Besides, it will help examiners to quicken the claims process, eliminate manual work, and devote more time to assist disability claimants in expediting their path to recovery.
EvolutionIQ co-founder and co-CEO Michael Saltzman said: "Joining forces with Prudential is a win-win for both companies and we're thrilled to be partnering with a market leader in improving the claims experience to help more people who experience an injury or illness get back to living the productive life they want to live."
The collaboration comes after Prudential Financial's initial deployment and comprehensive assessment of EvolutionIQ's platform and implementation services.
It also includes a multiyear license agreement for all of EvolutionIQ's group disability products.
Prudential Financial group insurance operations head Carolynn Smith said: "Our partnership with EvolutionIQ drives greater and more meaningful customer impact by blending human touch with advanced technology.
"Both companies are united by our sense of shared purpose, which makes this partnership even more exciting because it allows us to capitalize on the potential to deliver additional value across our entire business system."
Last month, Prudential Financial signed a relationship agreement with investment and business solutions provider LPL Financial to increase the customer and financial professional experience for its retail wealth management business Prudential Advisors.