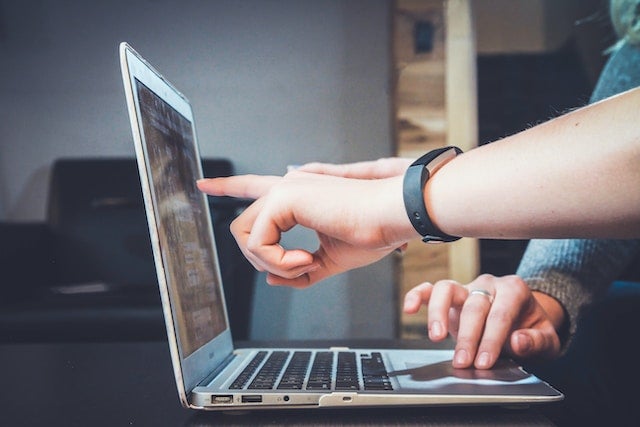 Pacific Current Group (PAC), an Australia-based multi-boutique asset management firm, has received a takeover bid of A$541.5m ($345m) from its largest shareholder, River Capital.
As per the offer, shareholders of the Australian Securities Exchange (ASX)-listed Pacific Current Group will be paid A$10.5 ($6.7) in cash.
The takeover is intended to be executed through a scheme of arrangement and is contingent on factors such as due diligence and other specified conditions.
River Capital's proposal comes after it had rejected a higher bid of A$11 ($7) per Pacific Current Group's share by GQG Partners. The offer from GQG Partners would value Pacific Current Group at A$567.3m ($361.3m), reported Reuters.
Pacific Current Group said that it has been informed by GQG Partners that the latter remains willing to proceed with its proposal. However, so far, GQG Partners has been unable to secure support from River Capital, which is a condition of its proposal.
On the other hand, River Capital has outlined its intention to primarily finance its proposal by divesting a significant portion of Pacific Current Group's holdings in the latter's affiliates to GQG Partners for a cash consideration. The transaction is set to occur at a premium compared to the fair market value (FMV) of these holdings, as disclosed in Pacific Current Group's FY23 results.
Consequently, River Capital would secure Pacific Current Group's interests in the remaining affiliates, not included in the sale to GQG Partners, at a reduced price relative to their FMV.
However, Pacific Current Group has noted that GQG Partners, despite being unaware of River Capital's proposal submission, has indicated a lack of willingness to provide funding based on the proposed terms.
Pacific Current Group said that its independent board committee (IBC) has been notified by River Capital that its talks with GQG have now ceased.
In a statement, Pacific Current Group said: "The Strategic Transaction process remains ongoing and the IBC expects to make a further announcement when completed. PAC notes that GQG, River Capital and other parties in the process remain subject to standstill and non-disclosure agreements."
In July 2023, Pacific Current Group received a takeover bid of A$10.77 ($6.86) per share from Regal Partners. But the offer was later withdrawn by Regal Partners, which continues to be the former's shareholder.