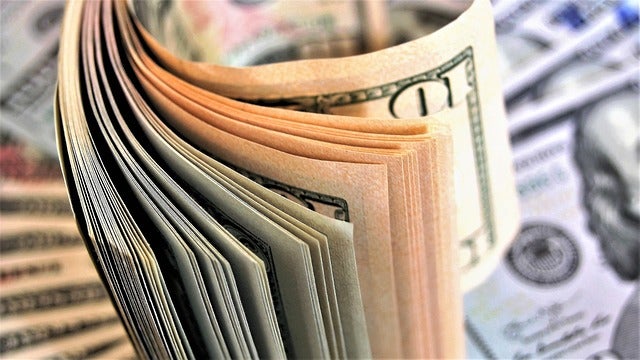 Optasia, a leading Fintech services provider, proudly announces that VodaCash, a Vodacom Congo subsidiary, and Access Bank will operate its AI-led platform's capabilities to deliver their latest Micro Lending solutions in the Democratic Republic of Congo.
The Micro Lending overdraft service that Optasia enables, will be offered in DRC through VodaCash under its branding M-Pesa, together with Access Bank as the financial partner, under the commercial name "M-Pesa Rallonge", reaching approximately 6 million M-Pesa users in the country. M-Pesa Rallonge is a new service dedicated to M-Pesa users with zero or insufficient balances. Users will benefit from the service to obtain an instant overdraft and top up their balance to carry out a targeted transaction.
This offering will further enhance financial inclusion and drive economic growth, opening up access to financial services with a direct positive impact on underbanked populations, especially in remote areas of the country, leveraging the cutting-edge technology of the Optasia AI-led platform and bringing intuitive solutions to subscribers.
"Leveraging the benefits of Optasia's sophisticated AI-led platform is paramount for our partners all over the world in enhancing their offerings," stated Mark Muller, CEO of Optasia. "We are happy to enable financial access to the people in DRC through such prestigious partners as Vodacom and Access Bank."
The Democratic Republic of Congo is added to Optasia's expanding global presence of over 30 countries, most of them in developing regions where financial inclusion is important but hard to achieve. With the solutions and versatility provided by the company's proprietary AI-led platform, Optasia supports underbanked populations by providing them with previously unavailable access to financing.
Source: Company Press Release