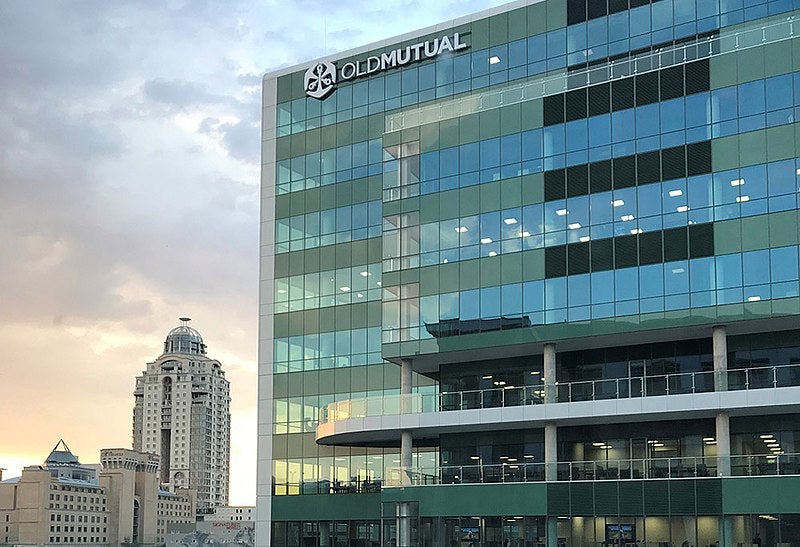 China-based OneConnect Financial Technology has announced a partnership with African financial services group Old Mutual in SA to drive digital transformation of life insurance business.
Through the collaboration, both parties will utilise their deep technology expertise and localisation experience in financial markets to embark on the digitalisation efforts.
Operating since more than 178 years, Old Mutual delivers an array of financial solutions to retail and corporate customers in Africa.
Listed on five stock exchanges, the company offers financial solutions to customers across significant market segments in 14 countries.
Old Mutual acting group chief information officer May Govender said: "We are excited to be working with a premier technology company to help us deliver on our ambition to be our customer's first choice to sustain, grow and protect their prosperity.
"As part of our technology focus, it was also key for us to find an organisation with a shared vision for digital transformation in addition to strong capability, expertise, and a proven record in the insurance industry.
"We are choosing an organisation that is not just a technology provider but one that understands insurance and has the scale to fast track our digital transformation journey and give us speed and flexibility to respond to ever changing needs."
OneConnect is an associate company of China-based insurance company Ping An Group, which allows it to leverage the latter's integrated finance and fintech expertise.
The technology-as-a-service platform has built a digitalised life insurance product called Omni-channel Agent Solution. The product is designed to deliver full-process agent solutions to insurance institutions around the world.
By combining advanced artificial intelligence (AI) technology, the product supports insurance institutions to digitally transform their agents through specific modules. These include training, prospecting, recruitment, performance, and customer management.
Besides, it assists insurance institutions to enhance efficiency and effectiveness throughout the agent employment process.
OneConnect board chairman and CEO Chongfeng Shen said: "At OneConnect, we will continue leveraging our extensive financial expertise and cutting-edge technology to inject new momentum into the digital transformation of insurance companies.
"We will also continue to refine our products to better meet market demand. Old Mutual, with over a century of history, chose us as their strategic partner because they believe in our professionalism and the win-win outcomes we can create together.
"We will maintain a close relationship over the long-term, and propel digital transformation of life insurance together."