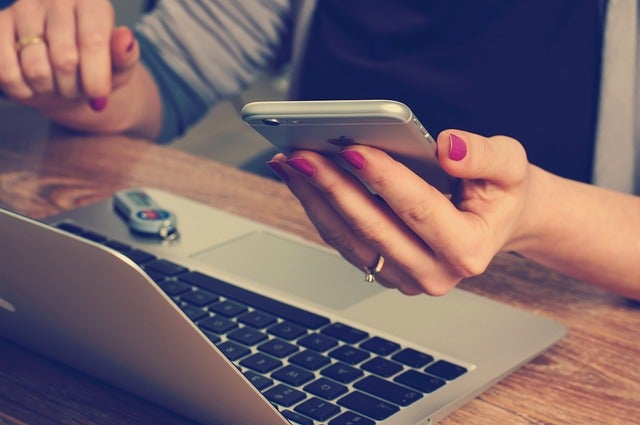 Nuvei Corporation ("Nuvei" or the "Company") (Nasdaq: NVEI) (TSX: NVEI), the Canadian fintech company, announces that it is providing payment solutions to Nayax (Nasdaq: NYAX; TASE: NYAX), a global commerce enablement payments and loyalty platform designed to help merchants scale their business and specializing in cashless payments solutions and unattended payment terminals. Together, Nuvei and Nayax are enabling Circle K and Couche-Tard, two leading gas station and convenience store brands, to accept cashless payments at their thousands of electric vehicle (EV) charging points in Canada. This will enable a seamless customer experience, ensuring EV drivers can utilize the same cashless payment methods they currently use when making purchases at existing gas stations.
Nayax's EV embedded payment system enables Circle K and Couche-Tard customers to pay via multiple forms of cashless and contactless payments, including credit, debit, and prepaid cards. Transactions via Nayax's unattended payment terminals are processed by Nuvei to optimize payments acceptance and streamline user experience.
Couche-Tard is a global leader in convenience and mobility, operating in 25 countries and territories, with more than 14,400 stores, of which approximately 10,800 offer road transportation fuel. With its recognized Couche-Tard and Circle K banners, it is one of the largest independent convenience store operators in the United States and a leader in the convenience store industry and road transportation fuel retail in Canada. Flagship brand Couche-Tard has over 600 locations in Quebec, Canada. Circle K gas stations and convenience stores are in 24 countries around the globe.
Philip Fayer, Nuvei Chair and CEO commented on the announcement: "We're thrilled to partner with Nayax to bring an industry-leading payments solution to the EV charging market, and to launch our solution with two of the most recognizable gas station and convenience store brands in North America. We expect the growth of electric vehicles to continue to accelerate in the coming years, and we're excited about the solution we're providing to upgrade the EV charging experience for consumers."
Yair Nechmad, Nayax Chief Executive Officer added: "Electric Vehicle charging is one of the fastest growing use cases in unattended payment terminal solutions. As an established payments solution provider for large players in the EV charging sector, we are pleased to stand alongside Nuvei, and provide our solution to the Alimentation Couche-Tard Group."
Alimentation Couche-Tard Operations Lead, Stephane Drapeau-Bouchard, commented: "We're bullish about the future of EV and the role charging points will play in growing and futureproofing our brands. Consumers want to pay at the charging points as conveniently as possible, so being able to offer best-in-class payment options will enable us to stay ahead of the competition as we grow our EV charging point offering, which is why we are excited about this partnership with Nuvei and Nayax."
Source: Company Press Release