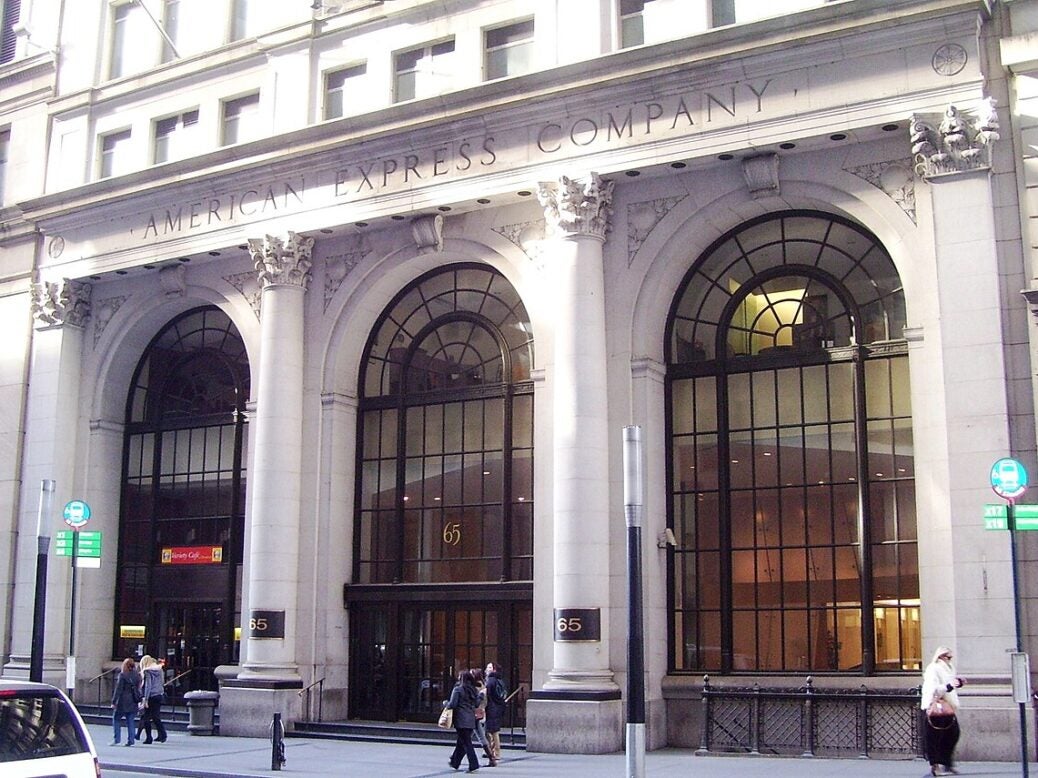 Canadian fintech company Nuvei and American Express have partnered to enhance account-to-account payments between merchants and their clients.
In this regard, Pay with Bank transfer powered by American Express (PwBt) has selected Nuvei as its first acquirer authorised to promote and sell its open banking-driven payment method.
The new payment method allows consumers to complete transactions easily from their bank accounts without entering card details or completing additional authentication checks.
PwBt provides merchants with a seamless payment where funds with rapid reconciliation and lower processing fees.
American Express international open banking payments vice president Holly Coventry said: "The partnership with Nuvei will help us bring PwBt to more merchants, addressing these pain points and offering them a host of other benefits such as instant reconciliation and attractive processing fees.
"This will help ramp up more widespread consumer adoption as the more frequently they're given the option to use Open Banking payments, the more they will begin to trust and understand the benefits."
According to Nuvei, the company will encourage PwBt to existing and prospective UK merchants. The fintech firm will also support them with the integration of the open banking payment method into their ecommerce platforms.
Nuvei customers will be able to integrate PwBt directly into their online checkout by using their existing connection to Nuvei technology.
The Canadian firm's customisable full stack payments solution allows online businesses to streamline their checkouts and back-end payments flow through one connection.
It optimises relationships and offers a single view of all payments data from all customer transactions.
Nuvei chair and CEO Philip Fayer said: "Powered by American Express, but available to anyone with a UK bank account, we know Pay with Bank transfer goes above and beyond to ensure a secure, yet frictionless, service that is available to everyone, and we're delighted to be working together to bring these benefits to a new customer base."