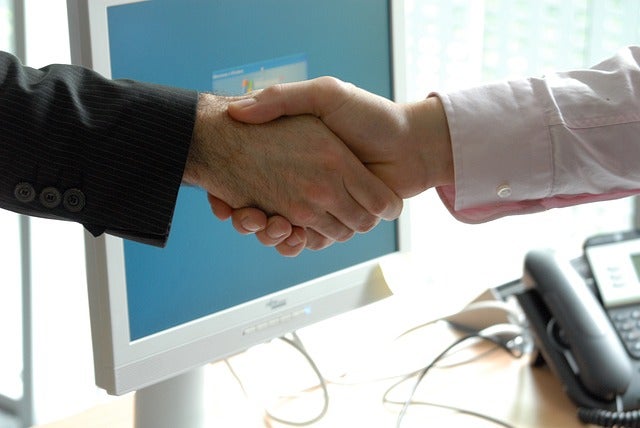 UK-based independent adviser platform Nucleus Financial Platforms said that it has received all the regulatory approvals needed for its previously announced £242m acquisition of Curtis Banks Group.
Curtis Banks is engaged in providing self-invested personal pensions (SIPPs) and small self-administered schemes (SSASs). The company is based in the UK.
Nucleus Financial Platforms said that the UK Competition and Markets Authority (CMA) ruled that the deal does not meet the criteria for investigation under UK merger control law.
The transaction received approvals from the Financial Conduct Authority (FCA), Prudential Regulation Authority (PRA), and Solicitors Regulation Authority (SRA).
It will enable Nucleus Financial Platforms and Curtis Banks to create a retirement-focused adviser platform with about £80bn of assets under administration.
The combined entity is expected to help approximately 5,000 advisers make retirement a more rewarding experience for almost 250,000 customers.
Nucleus Financial Platforms CEO Richard Rowney said: "We are pleased to have now received regulatory approval and look forward to completing this transformational deal in the coming weeks.
"We'll then start working closely with our new colleagues at Curtis Banks to bring together our businesses and provide a best-in-class service to the advisers we serve."
By combining Curtis Banks' SIPP and SSAS product offering with Nucleus Financial's presence in the UK platform market, the transaction is projected to create an extensive proposition to support financial advisers and their customers across the full wealth spectrum.
The all-cash deal between the parties was announced in January 2023.
Curtis Banks interim CEO Peter Docherty said: "Receiving regulatory approval is a key milestone in the acquisition process.
"Once the transaction completes we can start to bring our businesses together in a considered, mindful and practical way, ensuring we have the best combination of technologies, operations and structure that can deliver the group's strategy."
Curtis Banks' shareholders approved the acquisition in February 2023.
The transaction is contingent upon a court sanction hearing and is anticipated to finalise in the coming weeks.