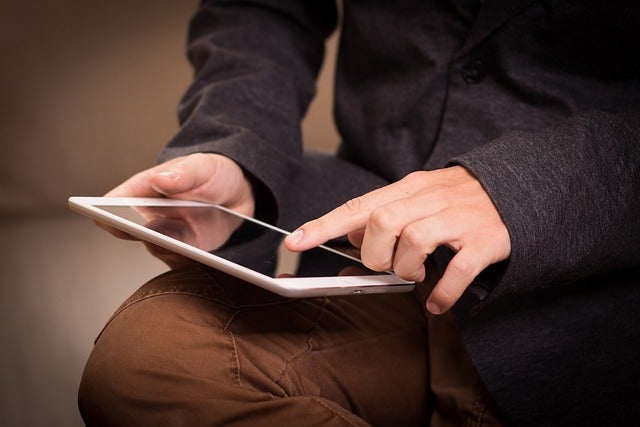 NICE Actimize, a subsidiary of NICE, has completed the implementation of its advanced financial crime solutions in collaboration with GoTyme Bank, a joint venture between the Gokongwei Group and Singapore-based digital banking group Tyme.
This strategic partnership aims to fortify GoTyme Bank's recently launched cloud-only banking platform, designed to provide convenient account opening options and personalised debit cards distributed through kiosks located in various shopping malls across the Philippines.
GoTyme Bank's innovative approach combines cutting-edge technology with a personalized touch to democratise financial solutions for a broader audience in the Philippines, offering self-service capabilities through an intuitive "all-in-one" banking system network.
NICE Actimize's expertise in artificial intelligence (AI) and analytics solutions will play a pivotal role in strengthening the bank's financial crime fraud prevention initiatives, perfectly aligned with its customer-centric growth strategy.
As part of the collaboration, GoTyme Bank will leverage NICE Actimize's cloud-based solutions portfolio, encompassing advanced anti-money laundering measures and enterprise fraud management capabilities. These include Suspicious Activity Monitoring, Customer Due Diligence (CDD-X), Sanctions Screening (WL-X), and IFM-X, a comprehensive end-to-end enterprise fraud prevention solution.
GoTyme Bank chief technology officer Chris Bennett said: "Working to provide a better banking experience for its new digital customer, GoTyme is known to onboard its customers with speed and efficiency.
"When we selected NICE Actimize to support our launch, we sought a provider that could offer rapid deployment and an innovative approach to digital financial crime management. We are pleased to build a relationship with industry leader NICE Actimize, the gold standard of trust, reliability, and compliance that we offer our customers."
By integrating NICE Actimize's state-of-the-art technologies, GoTyme Bank is committed to enhancing the accessibility of financial services, empowering more Filipinos to manage their finances efficiently and securely in an evolving digital landscape.
NICE Actimize CEO Craig Costigan said: "As innovators in collective intelligence and real-time analytics, NICE Actimize looks forward to GoTyme's new digital banking platform.
"With our cloud-based, real-time capabilities and rapid deployment plan, we plan to deliver exceptional performance and value in support of this unique approach to digital banking."