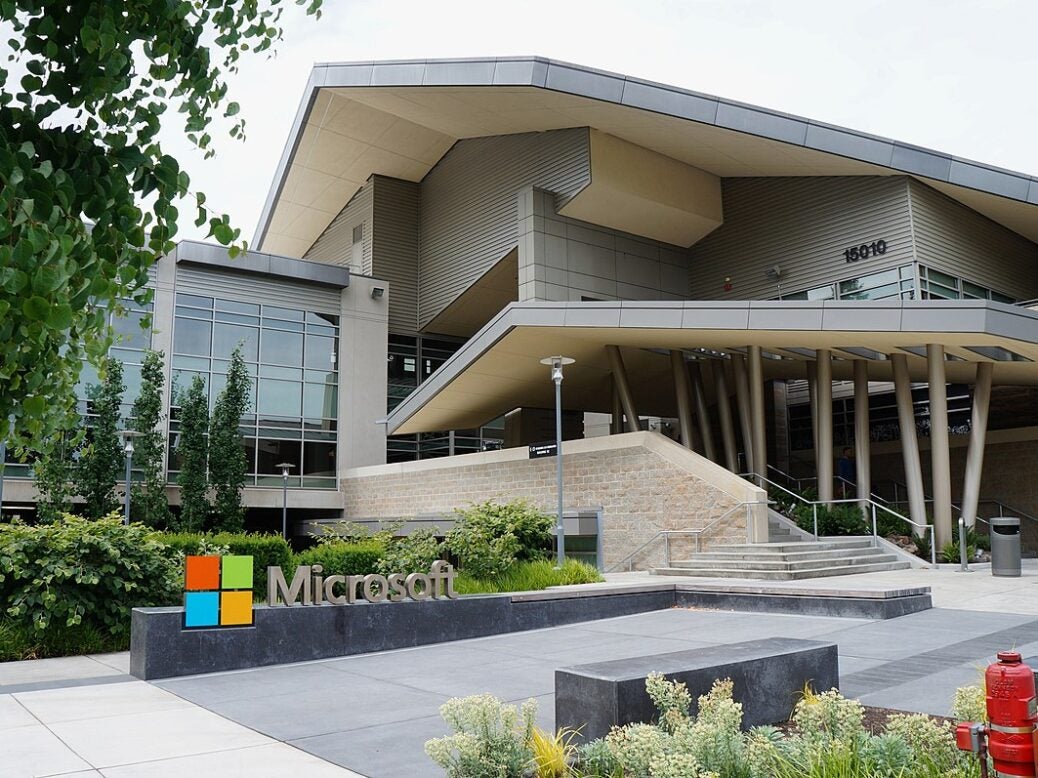 European payment technology firm Nexi has expanded its partnership with Microsoft for the digitisation of payments in Europe.
Both parties announced their partnership initially in July 2022.
Through the extended partnership, Nexi will integrate its digital payment solutions both in-store and online within Microsoft solutions.
The fintech company will specifically integrate its solutions into Microsoft's Commercial Marketplace, a catalogue of solutions and products designed for developers and independent software vendors (ISVs) platforms.
Nexi Group merchant solutions director Roberto Catanzaro said: "Working with a partner like Microsoft gives us the chance to reach all players leveraging Microsoft solutions and co-create more complete integrated payments and embedded finance solutions."
The partnership will enable ISVs to offer small and midsize enterprises (SMEs) and enterprises with comprehensive and vertical management solutions.
It will help them to integrate omni-channel payment acceptance within sophisticated buying experiences and business management tools.
According to Nexi, ISVs and software developers will be able to utilise the capabilities of the firm's solutions. These include easy integration and access to features like national debit circuits, scalability, security, and customised partner support.
Besides, Nexi's integrated payments solutions will allow ISVs to concentrate on the user experience and completeness of software solutions.
Furthermore, Nexi and Microsoft will introduce joint go-to-market and communication activities by adopting a one-stop-to-digital approach.
The plan is expected to commence in Italy and then be extended to other major markets in Europe such as Germany.
Microsoft Italy managing director Vincenzo Esposito said: "Nexi will leverage cloud and AI together with our partner ecosystem to extend its digital payment solutions.
"In addition to the benefits for end users, this collaboration can certainly accelerate innovation across the industry, generating new opportunities for businesses, partners, and startups."