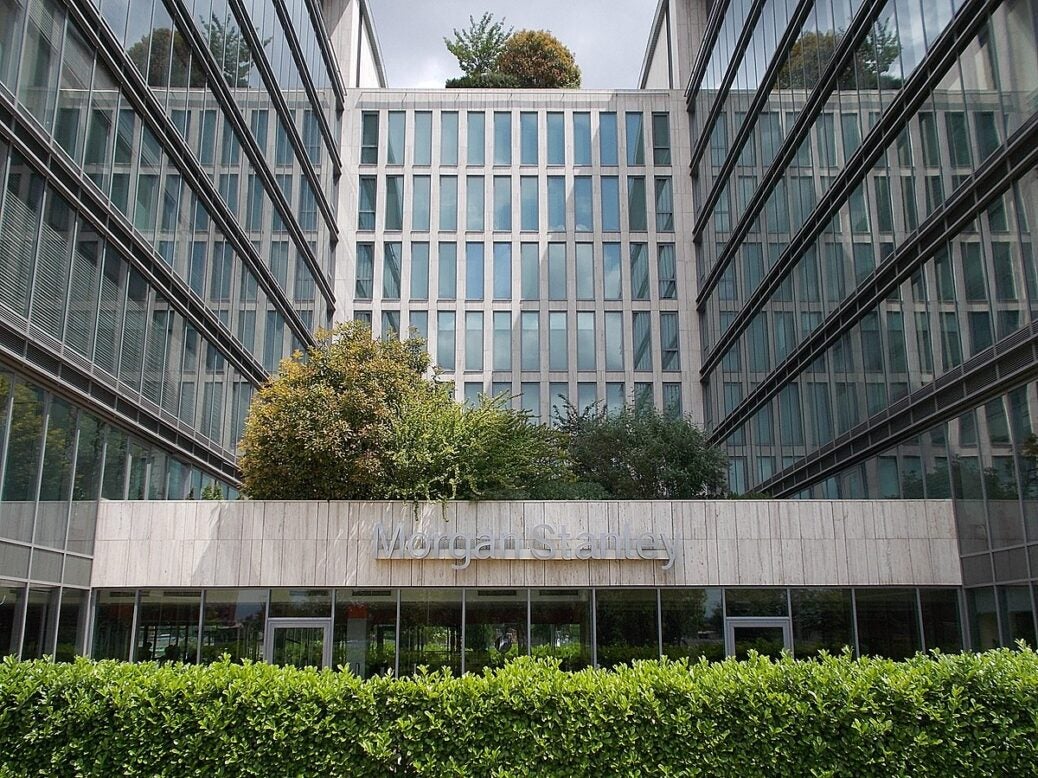 Morgan Stanley is reportedly set to launch a generative artificial intelligence (AI) bot this month to assist financial advisers serving its wealthy clients.
The new financial assistant developed with US-based AI research and deployment company OpenAI comes after testing with 1,000 financial advisers for some months, reported Reuters.
By utilising the virtual assistant, bankers will be able to swiftly locate research or forms instead of going through hundreds of thousands of documents, wrote the news agency.
Besides, it is reported that the bank is working on technology to assist clients in generating a meeting summary of their conversation and drafting a follow-up email that suggests the next steps, with their consent.
The technology is also designed to perform tasks such as updating Morgan Stanley's sales database, scheduling follow-up appointments, and aiding advisers in managing clients' finances across various areas, including taxes, inheritances, and retirement savings.
The programme's specifics have not been disclosed or reported at this time.
In March 2023, Morgan Stanley Wealth Management (MSWM) announced the launch of an initiative to develop a customised solution with OpenAI.
The firm intends to utilise OpenAI's technology to access, process, and synthesise content, thereby incorporating its own wealth of intellectual capital in the form of insights into companies, sectors, capital markets, asset classes, and global regions.
Using the new solution, financial advisors and their teams will be able to ask their queries and as well as examine large amounts of content and data, said Morgan Stanley.
Answers will be provided in an easy format that would be developed exclusively from the MSWM database and links to the source documents will be provided.