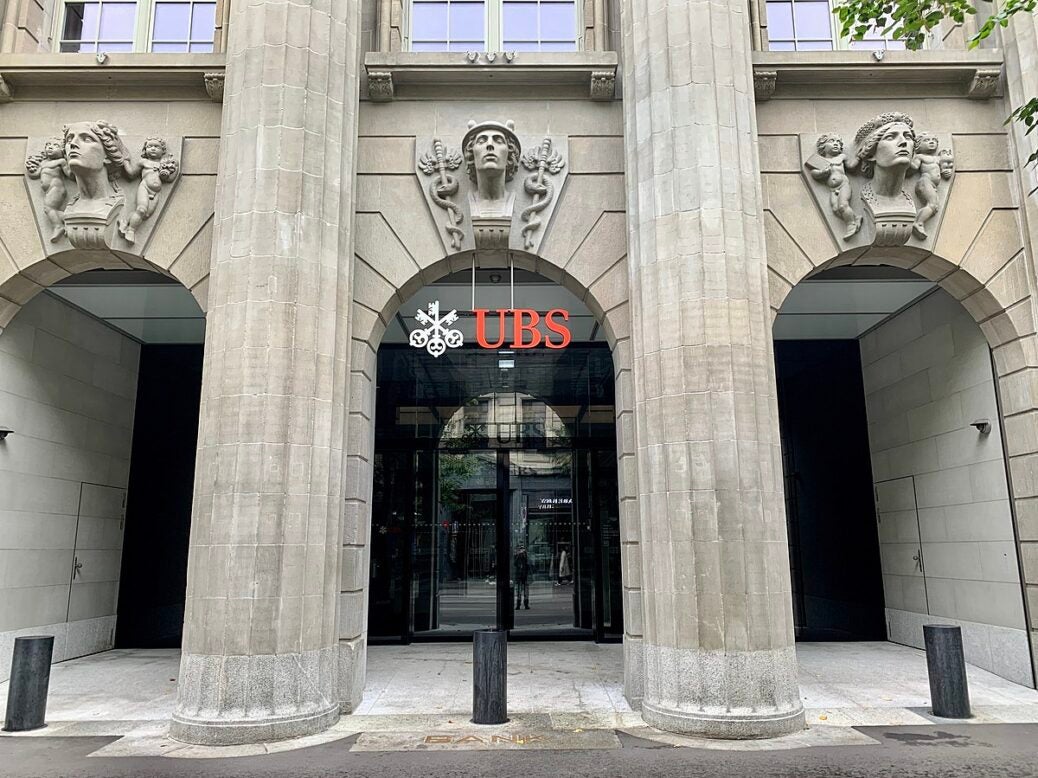 Microsoft and Swiss banking group UBS have announced an expansion of their partnership, with an aim to expedite the latter's public cloud footprint over the coming five years.
As part of the collaboration, UBS will run more than half of its applications, including critical workloads, on Microsoft Azure, which is presently the bank's main cloud platform.
The Swiss financial institution will have access to the cloud platform, which will enable it to increase delivery speed and improve its digital experience for both clients and employees.
UBS chief digital and information officer Mike Dargan said: "Our cloud strategy has fundamentally changed the way we operate, allowing us to reinvigorate our technology estate and reimagine how we build applications for our clients.
"Closely partnering and collaborating with Microsoft has and will continue to create tremendous value for our clients, our employees, the firm and our shareholders. The developments and learnings that stem from this partnership will benefit the financial services industry and beyond."
UBS plans to utilise Microsoft Power Platform, including Power apps and Power Automate to enable employees to build automated workflows, develop professional-grade applications, and connect various data sources.
Through the partnership, Azure will help UBS to increase its operational efficiencies, advance sustainability initiatives, and maintain its compliance and security standards.
Microsoft Cloud + AI executive vice president Scott Guthrie said: "UBS is a forward-thinking leader in the financial services industry, and Microsoft has been fortunate to co-develop innovative applications that meet complex, regulatory requirements with their engineering teams over the past several years.
"Our expanded partnership will continue to accelerate the organization's ambitious digital transformation plans, applying the power of the Microsoft Cloud to equip UBS with the agility and reliability to deliver for their clients."
Both companies are also exploring ways to utilise artificial intelligence and data to improve services for clients and employees.