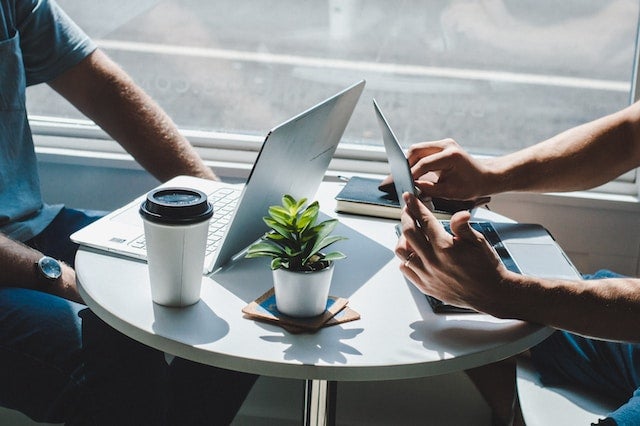 Maddix Capital Services Fund II, the latest venture under the Maddix Capital umbrella, has been unveiled in Utah with a formidable mission to inject substantial capital into scalable service-oriented investments. The fund has already secured commitments for 30% of its total value, with the remaining portion earmarked for distribution among family offices, high-net-worth individuals, and institutional investors.
Marked as a service-focused initiative following the triumph of its recent investment in AK Masonry, a prominent masonry and concrete contractor, Maddix Services is setting its sights on raising over $125m for a closed-end fund. This financial endeavor encompasses $100m in equity and an additional $25m credit component, designed to seize opportunistic avenues.
Maddix Services has set its radar on untapped service sectors, where conventional private equity players have yet to venture. These sectors, however, have proven to be highly lucrative with the right backing from resources, adept teams, and strategic partners. The fund's primary goal is to foster a harmonious alignment between founders, investors, and the fund itself. This alignment will be achieved through innovative incentives, carefully structured deals, and mutually beneficial outcomes.
Maddix Services partner Jake Gubler said: "One thing that we learned from the AK Masonry transaction is that not all outside capital should be treated equally.
"The entrepreneurs that we plan to back at Maddix Services can expect more favorable terms, more likely outcomes, and more sustained growth through hands-on support."
The fund's operational strategy revolves around shared services, seamlessly integrating mergers and acquisitions, judicious leverage, expedited liquidity events, and entrepreneur-friendly earnouts. In a pioneering move, Maddix Services bridges the gap between private equity and private credit, constituting a "total return" investment platform. This hybrid model aims to deliver both quarterly distributions and lucrative liquidation events for investors.
At the core of this initiative is a dynamic team led by founder Jesse Silva, who brings personal experience to the table. Silva, having sold his service-based business for a staggering nine-figure valuation, witnessed the detrimental effects of conventional private equity practices on entrepreneurial culture and profitability. Fueled by the desire to reshape the investment landscape, Silva and his team embarked on the creation of Maddix Services. Their innovative investment model is firmly rooted in providing unparalleled support to service-based businesses, facilitating strategic mergers and acquisitions to amplify market presence while preserving operational integrity.
Maddix Services' launch signifies a strategic expansion of Maddix Capital's portfolio, aimed at redefining the traditional norms of private equity. The fund plans to introduce an additional Maddix Services Partner, who will bring a wealth of experience in scaling service-driven enterprises. With a calculated approach, Maddix Services has positioned itself as an attractive destination for both institutional and individual investors. By offering a diverse range of investment options, the fund aims to cater to a wide spectrum of investor preferences.
Silva said: "Many private equity funds lack real-world operator experience, expertise, and aligned incentives, often leading to suboptimal results.
"This can look like an unwillingness to be in the weeds or a lack of wherewithal to weather the 'unsexy' storms of scaling a business. Our team understands the heavy weight of trying to make payroll when funds are tight and feeling broke when in growth mode, because we've all lived through it ourselves.
"That shared experience, coupled with our expertise in corporate M&A and service-based businesses, has armed us with the insights necessary to help the companies in our portfolio successfully scale and exit in a fraction of the typical timeline – and, ultimately, with much higher returns."