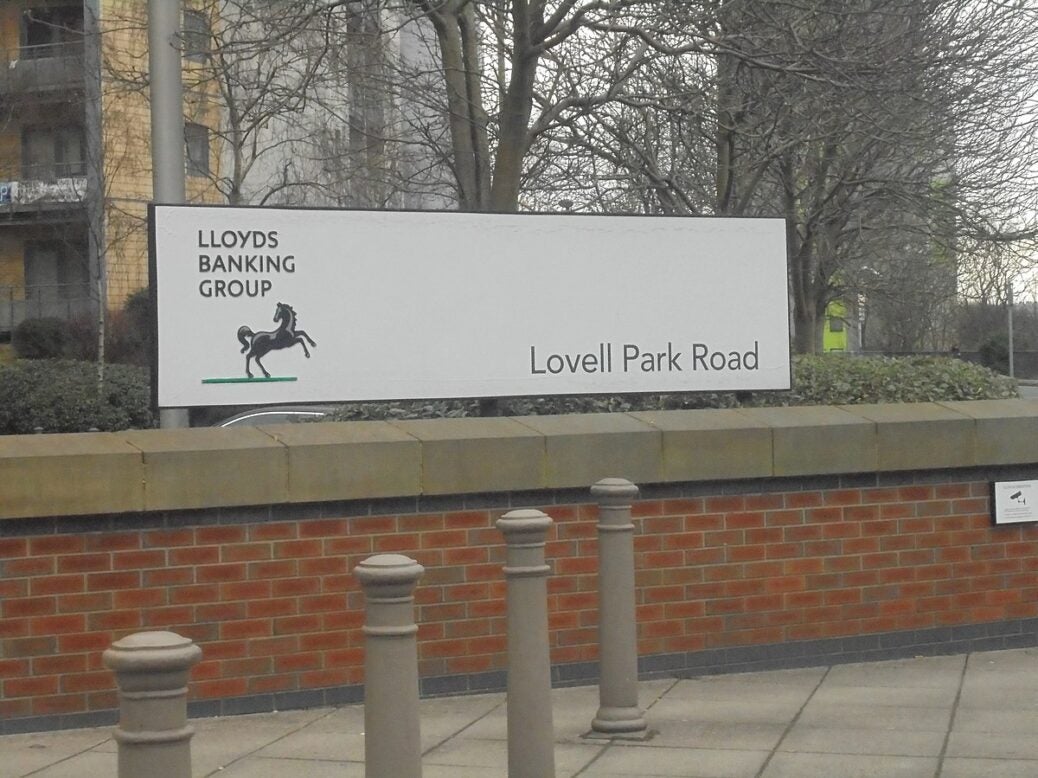 Lloyds Banking Group, one of the UK's largest financial services groups, unveiled its new Lloyds Technology Centre (LTC) in Knowledge City, Hyderabad.
The Lloyds Technology Centre will play a key role in delivering AI, Cloud and Blockchain programmes across the organization with the first teams located in the office focusing on using data, machine learning and Cloud to support the Group's customers in the UK. To achieve this, the centre will be recruiting for a range of specialist roles including Full Stack, Java Back-End, REACT, Cloud Engineers and Quality Engineers.
The long-term ambition is for the centre to become a hub for modern engineering excellence, supporting the delivery of Lloyds Banking Group's technology transformation and utilising India's thriving technology landscape and specialist talent.
Ron van Kemenade, Group Chief Operating Officer at Lloyds Banking Group, shared his enthusiasm for this milestone, stating: "The opening of Lloyds Technology Centre represents a pivotal moment in our overall transformation journey, building on our growth in tech talent in the UK.
This centre, located in the vibrant tech hub of Hyderabad, will become a hub for innovation and engineering excellence. We're excited to use this facility to help deliver the transformation the Group requires to meet the ever-evolving needs of our customers."
Sirisha Voruganti, CEO and Managing Director, Lloyds Technology Centre said " Hyderabad's wealth of tech talent and its diversity makes it a global epicenter for innovation. With Lloyds Technology Centre, we're proud to be part of this thriving ecosystem. We believe that the fusion of India's leading tech capabilities and diverse talent will be instrumental in our ability to provide fantastic services to the Group's customers."
Lloyds Technology Centre will not provide any banking services but will focus on using technology, digital, data and analytics capabilities to drive innovation and end-to-end product delivery and is a step forward in the Group's approach to international resourcing. The Group's commitment to promoting diversity and contributing to India's economic development will support the government's digital mission in the region.
Source: Company Press Release