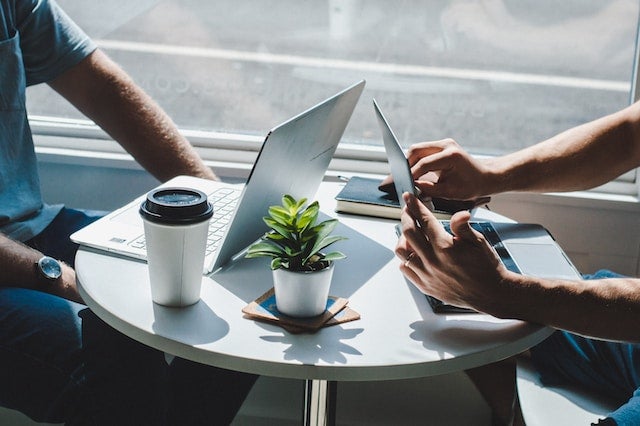 Global investment firm KKR has announced the final closing of its KKR Global Impact Fund II (GIF II), securing $2.8bn in funding for investments aimed at advancing the United Nations Sustainable Development Goals (SDGs).
The fund serves as a follow-up to KKR's initial Global Impact Fund.
KKR's Global Impact Fund focuses on investments that align financial performance with positive societal impact across four core themes: Climate Action, Sustainable Living, Lifelong Learning, and Inclusive Growth. These themes address critical challenges such as climate change, non-renewable resource usage, access to quality education, and social and economic inequality.
The dedicated KKR Global Impact team, comprising over 20 professionals, leverages KKR's global resources to offer more than just financial support to portfolio companies. Since its launch in 2018, the KKR Global Impact Fund has invested in 18 companies, including GreenCollar, CoolIT, Advanta, Lightcast (formerly Emsi Burning Glass), and CMC Machinery.
KKR partner and KKR Global Impact co-head Robert Antablin said: "We launched KKR Global Impact in 2018 because we saw an opportunity to invest behind proven companies that deliver scalable, commercial solutions to global problems.
"Since then, that opportunity set has continued to grow, and we are thrilled with the outcomes our portfolio companies have been able to achieve. We are grateful for the support of our investors who share our conviction in this space, which we believe is well placed given the strong performance of our first fund."
GIF II garnered support from a diverse group of global investors, including public pensions, family offices, insurance companies, and other institutional investors. Notably, KKR is set to invest $250m of its capital in the Fund, in addition to contributions from the Firm's balance sheet, affiliates, and employee commitments.
KKR partner and KKR Global Impact co-head Ken Mehlman said: "Globally, there is increased urgency to solve some of the world's greatest challenges, such as the energy transition, supply chain resiliency, digitisation and a shortage of skilled workers.
"For example, analysis by KKR Global Impact portfolio company Lightcast found that the skills requested for the average U.S. job have changed 37% since 2016, requiring a significant acceleration of upskilling.
"We believe our Global Impact strategy is well-positioned to invest behind these macro tailwinds."