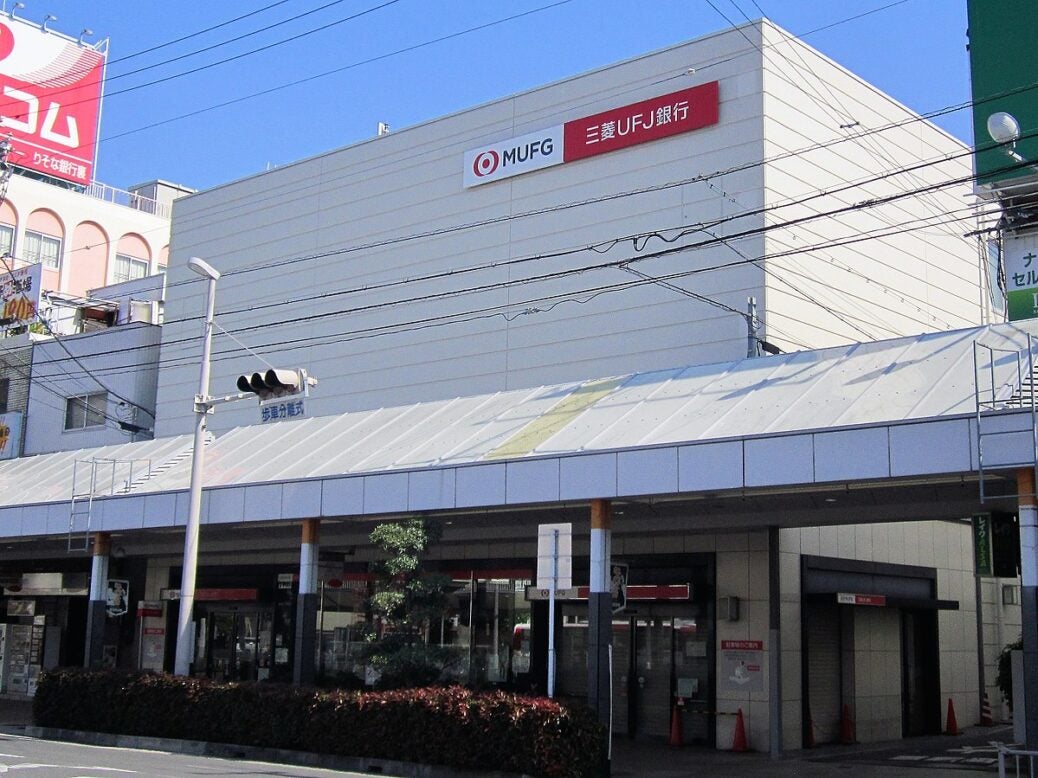 Mitsubishi UFJ Financial Group (MUFG) has selected Amazon Web Services (AWS) as its preferred cloud provider to speed up its digital transformation.
Through a multiyear global agreement with AWS, the Japanese financial services provider aims to deploy the latest cloud technologies, including generative artificial intelligence (AI) and machine learning (ML) to better serve customers.
By leveraging AWS technologies, MUFG aims to automate processes, inform data-driven business decisions, and create new digital financial products to address rapidly changing customer requirements across asset servicing, banking, and fund financing.
MUFG managing corporate executive and group chief information officer Toshiki Ochi said: "AWS is helping MUFG achieve its goal of becoming a digital financial platform by leveraging cutting-edge technologies, including generative AI.
"Our cloud-first approach with AWS has given us the agility to rapidly innovate on behalf of our customers, reach the business velocity that we couldn't achieve on premises, and accelerate the way we bring secure, industry-leading solutions to market at reduced cost."
The financial services provider will be able to offer customers quicker financial processing times, more timely insights, and safe access to digital services that support long-term financial security by operating in the cloud.
MUFG also intends to leverage AWS for over 100 potential generative AI use cases to enhance productivity across all its business lines, including customer service, human resources, finance, and sales.
Besides, it will use Amazon SageMaker JumpStart to access pre-trained models that can compress lengthy reports, financial statements, and customer inquiries into readable summaries.
AWS worldwide financial services managing director Scott Mullins said: "The financial services industry is undergoing a significant digital transformation as heightened consumer expectations for personalised, frictionless experiences drive innovative, new services powered by generative AI.
"Combining AWS's broad functionality, scalability, and approach to innovation with MUFG's financial services expertise is transforming its business and accelerating the launch of innovative digital experiences for its employees and customers."