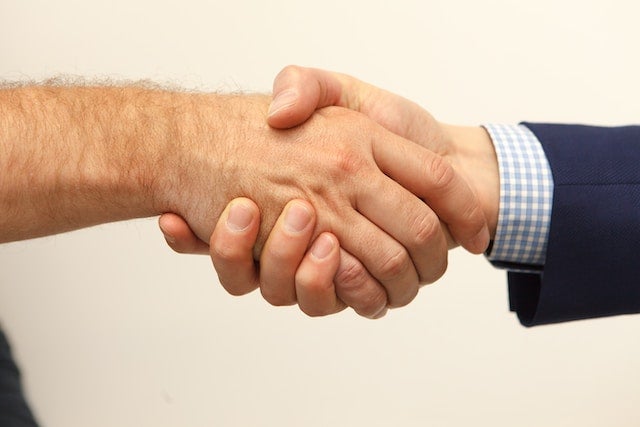 Insurance technology company Roadzen has wrapped up its previously announced business combination with special purpose acquisition company (SPAC) Vahanna Tech Edge Acquisition I.
Originating in India, the company has secured a pre-money equity value of $683m.
Following the merger, Roadzen has been listed on Nasdaq and has become a publicly traded company.
Established in 2015, the insurance technology company seeks to transform global auto insurance by leveraging advanced artificial intelligence (AI).
Roadzen aims to achieve its goal by bringing together computer vision, telematics, AI, and constantly updated data sources to improve auto insurance products and claims processing.
The firm is said to be building an end-to-end platform addressed towards insurance for mobility using an infrastructure as a service (IaaS) platform.
Besides, Roadzen offers AI-powered insurance technology solutions that help insurers improve customer experience, reduce fraud, and make better underwriting decisions.
Through the transaction, the firm expects to expedite its growth as well as extend its product offerings.
The insurance technology company also aims to use the proceeds from the merger to invest in AI research, expand its sales and marketing efforts, and make strategic acquisitions.
Roadzen founder and CEO Rohan Malhotra said: "Going public is a pivotal moment in Roadzen's journey, yet it's merely one milestone in our mission to deliver simpler, smarter and safer insurance to drivers globally.
"We're incredibly excited about the transformative potential of AI in reshaping the $800 billion auto insurance market and are going to be unwavering in our focus to build Roadzen as the leader at the intersection of AI, mobility and insurance."
The merger, which implied a pro forma equity value post-closing of about $965m, was announced by Roadzen in February 2023.