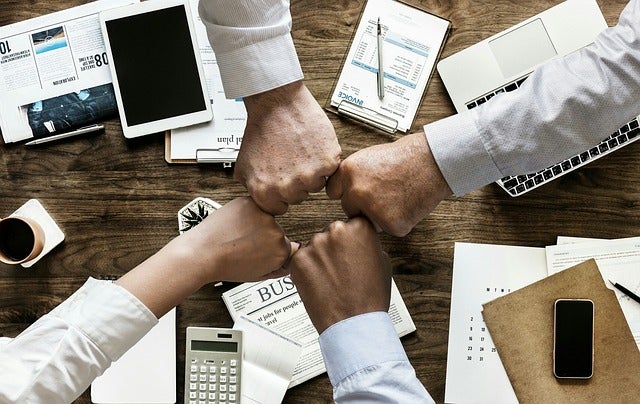 Perfios, an India-based business-to-business (B2B) software as a service (SaaS) fintech company, has raised $229m from Kedaara Capital in a Series D funding round.
Kedaara Capital is a private equity fund focused on growth-oriented strategic and minority investments in India.
The investment round involved a primary fund raise as well as a secondary sale.
Kedaara Capital founder and managing partner Nishant Sharma said: "Led by one of the strongest teams in the space, Perfios has created truly the best-in-class fintech SaaS business that plays on the strong secular growth and increasing digitisation levels in the financial services sector in India and globally.
"Their pioneering approach has led to a strong positive flywheel effect that will help the company maintain its market leading position, and we are excited to partner with them."
Headquartered in Bengaluru, Karnataka, Perfios will utilise the capital to bolster the company's continued expansion plans in Europe and North America.
The fintech firm also intends to invest in advanced technology to improve its suite of Decision Analytics SaaS products to address the needs of customers across banking, insurance, and embedded commerce sectors.
Founded in 2008, Perfios supports financial institutions in their origination, onboarding, decisioning, underwriting, and monitoring processes at scale.
The firm is said to help process 1.7 billion transactions annually along with delivering 8.2 billion data points to banks and other financial institutions to speed up decision-making.
Perfios CEO Sabyasachi Goswami said: "Since our inception in 2008, Perfios has consistently led the way as a category-creating leader in the SaaS space. I am filled with immense gratitude and excitement to have led this journey with our 1000+ trusted partners.
"This investment will help us in strengthening the digital transformation journey of our partners, thereby powering financial inclusion and providing access to financial services to billions across the globe."
In February 2022, Perfios raised funding of $70m in a Series C round from its existing investors Warburg Pincus and Bessemer Venture Partners.
Bessemer Venture Partners joined the fintech company in 2017 during the Series A funding round while Warburg Pincus made its first investment in 2019 during the Series B round.