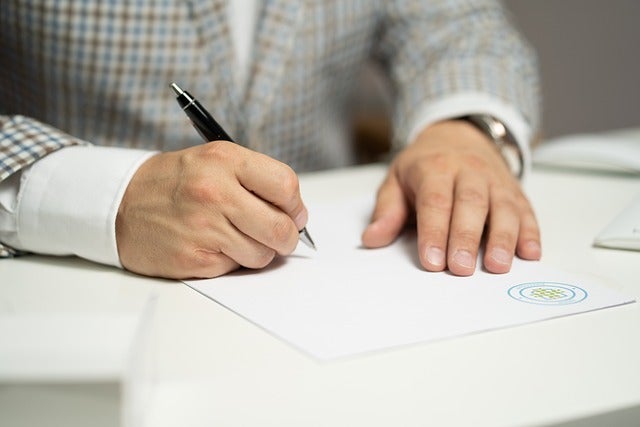 Huddlestock Fintech AS (OSE: HUDL) wins significant contract with a Northern European Central Bank.
In a highly competitive public tender offer, Huddlestock's leading professional services teams have won two four-year Consultancy Framework Agreements with a Northern European central bank, at the estimated value of DKK 12,960,000 (approximately EUR 1,741,600) excluding VAT.
"We are delighted to work with the central bank on all Calypso related matters as they implement Calypso solutions across the bank. The long duration of the mandate is a strong validation of our expert consultants' deep understanding of Calypso, the trust they place in our colleagues' business and technical skills, and a fantastic recognition of our long-standing working relationship with the central bank," says Petter Midtsian, CEO Visigon Consulting, a Huddlestock Company.
To deliver on its mandate, ensuring stable prices, safe payments, and a stable financial system, the central bank has chosen to implement the latest version of Calypso's front-to-back portfolio management system across all asset classes.
Huddlestock's expert consultants have been mandated by the central bank to deliver continuous expert front-to-back business analysis of the Calypso system, solve complex business-related problems (within the Calypso system), and collaborate with internal business experts, as well as Calypso technical analyst. Visigon will further deliver Technical Analysts with senior Java development skills for front, middle and back-office solutions within the Calypso system and business knowledge on the front-to-back area.
"Awarding our colleagues within our consulting division with a further mandate, is fantastic recognition of the technical and business analytical work we are doing and have done for the Northern European central bank in the past years. It confirms the strength of our partnership with Adenza as its premier reseller and expert consultants in the Nordic region. We are extremely proud of our team of expert consultants within Visigon and their continuous delivery to the very highest industry standards for our customers," says John E. Skajem, CEO Huddlestock
Source: Company Press Release