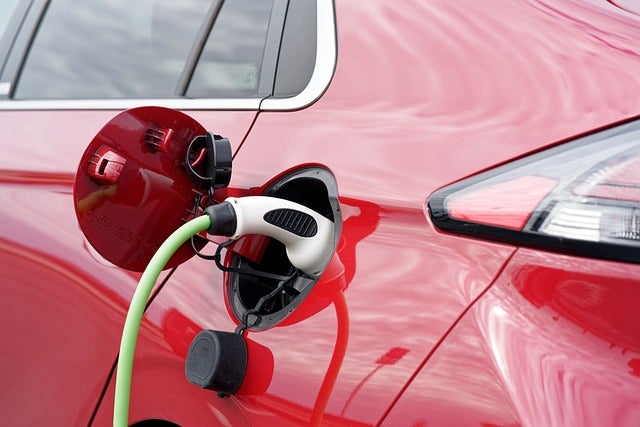 China-based Gotion High-tech has decided to set up its $2bn electric vehicle (EV) lithium battery manufacturing plant in Kankakee County, Illinois, US.
To be developed on a nearly 150-acre site in Manteno, the EV battery gigafactory is scheduled to commence production in 2024.
Gotion High-tech's EV battery plant is expected to boost the supply chain.
It will also address the rising demand for batteries across the EV industry, including the company's partners and additional EV manufacturers across North America.
Besides, the Illinois facility is expected to generate more than 2,600 new good-paying jobs in Manteno.
The EV battery gigafactory is planned to focus on lithium-ion battery cells, battery pack production as well as energy storage system integration.
Upon the completion of the battery plant, it will generate 10GWh of lithium-ion battery packs and 40GWh of lithium-ion battery cells to advance the American EV battery supply chain.
Illinois Governor JB Pritzker said: "This announcement is a testament to Illinois status as a leading destination for companies and investors who want the most talented workers, the best transportation systems, and a collaborative economic growth mindset from their partners in government at all levels.
"With 2,600 new jobs, a $2 billion gigafactory, and the most significant new manufacturing investment in Illinois in decades — it's the most recent proof that we are in a new paradigm. Illinois is on the rise, and we're open for business."
Illinois' assets along with an extensive Reimagining Energy and Vehicles (REV) Illinois incentive package and the state's new Invest in Illinois Fund will help Gotion High-tech to develop the EV battery plant.
The company has also secured approval from local authorities for property tax abatement for 30 years.
Gotion High-tech chairman Li Zhen said: "When we come to Illinois, we are not building a new factory but are planning to reuse an existing one and bring it back to life again as our way of cherishing and conserving resources.
"We believe that Gotion's battery technology will help to boost e-mobility in North America and the economic and trade exchanges between China and the US."