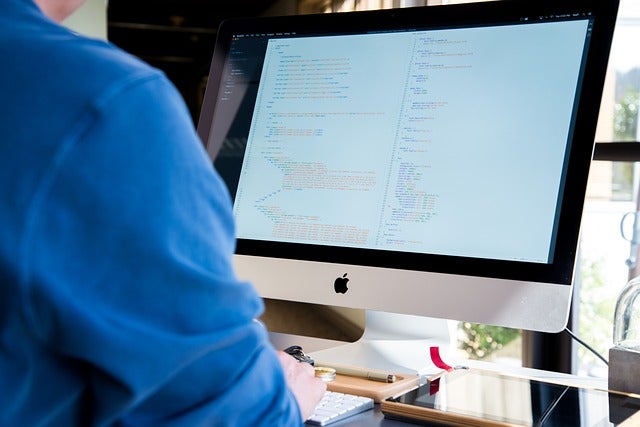 GeoWealth, a US-based turnkey asset management platform (TAMP) and financial technology solution, has acquired investment management firm First Ascent Asset Management.
The financial terms of the deal were not disclosed.
Through the acquisition of First Ascent, GeoWealth expects to cater to growth-oriented registered investment advisors (RIAs) of all sizes by offering a full-service TAMP platform.
GeoWealth also aims to bolster its position as an enterprise technology solution.
Based in Denver, Colorado, First Ascent offers outsourced portfolio management services to financial advisors and their clients.
The offerings from First Ascent are expected to strengthen GeoWealth's service model.
Besides, it is anticipated to allow the latter to broaden its emphasis to cater to RIAs ranging from growth-oriented state-registered businesses to multi-office national brands.
First Ascent CEO Scott MacKillop said: "First Ascent was designed to maximise the benefits of the TAMP business model for fiduciary advisors.
"I'm thrilled to join forces with GeoWealth as we share a dedication to outstanding service and empowering advisors to deliver top-tier investment management programs."
Following the acquisition, First Ascent will migrate to the GeoWealth platform and utilise the latter's purpose-built, fully-integrated technology platform.
The GeoWealth platform supports both advisor-managed models and a suite of third-party models from various asset managers.
It allows advisors to provide personalised investment solutions to support a broad range of use cases.
First Ascent will continue to operate as an independent subsidiary of GeoWealth with its brand, investment offering, service model, and flat-fee schedule unchanged.
GeoWealth president and CEO Colin Falls said: "This acquisition represents a natural alignment between two companies that believe that a tech-forward approach is the way of the future and are unified in their mission to modernize the TAMP business model for the benefit of advisors and their clients.
"By combining GeoWealth's robust technology with First Ascent's full-service approach, we're able to serve the broader community of independent advisors."