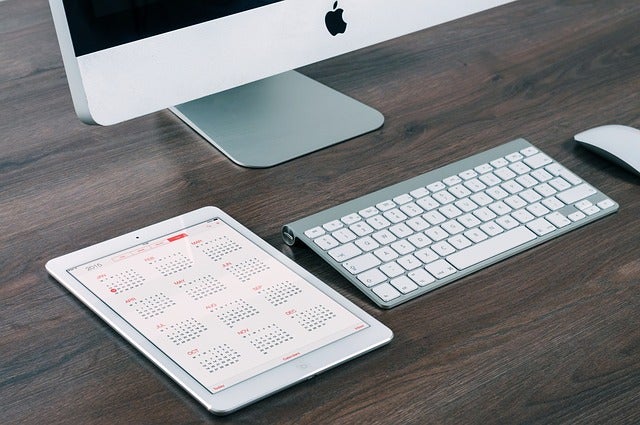 FYG Planners are proud to announce the launch of their powerful new WealthEye CRM solution, built on the Dynamics 365 platform.
The innovative WealthEye CRM revolutionizes the way advisers manage client relationships, making it easier than ever to streamline advice, marketing, and client service.
With Dynamics 365, FYG's WealthEye offers a wide range of features and capabilities, including:
Advanced analytics and reporting: Real-time insights into client data, ensuring data-driven decisions and optimization of client service and advice offering.
Advice automation: Streamlined advice and service process to increase productivity with automated workflows and tasks.
Marketing automation: Personalised campaigns with success tracking and built-in marketing automation tools.
Client service automation: Increased client satisfaction and retention by automating common client service tasks and providing self-service options.
Mobile access: Stay connected to clients and data with mobile access to WealthEye.
Executive Director Jason Fowler said FYG building out their own CRM highlights FYG Planners' commitment to their advisers and the future.
"FYG are committed to investing to further the development of our tech stack to ensure FYG firms and advisers have the tools available to them to meet the demand of professional financial advice. Combined with our Livepreso digital advice tool, we are excited to bring our cutting-edge WealthEye CRM solution to advice businesses of all sizes," Mr Fowler said.
"Our goal is to empower advisers to better manage their client relationships and grow their businesses. We believe our WealthEye CRM built on Dynamics 365 is the perfect platform to achieve that goal, and we look forward to helping our advisers succeed."
FYG General Manager Andrew Wootton said WealthEye will allow advisers to focus more on their clients.
"We know technology is the way forward for advice because it automates, and takes the focus off tasks that have been overwhelming advice businesses in recent years, so we really wanted to build our advisers a CRM that helps them succeed," Mr Wootton said.
"Financial advice is always going to be about relationships, so WealthEye helps advisers turn their focus more towards building those long lasting relationships with clients."
Source: Company Press Release