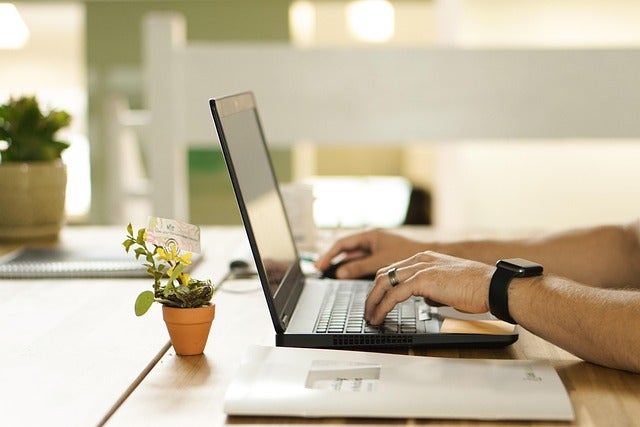 FusionIQ, a provider of cloud-based wealth management solutions, is expanding into the Canadian market with its all-in-one digital wealth management platform FusionIQ One.
By introducing FusionIQ One platform, the company aims to transform Canadian wealth management as well as to support Canadian firms to deliver unparalleled digital experiences to advisors and their clients.
FusionIQ One platform features four easy-to-implement modules, namely Digital Advice, Self-Directed, Digital Model Marketplace, and Turnkey Asset Management Program (finTAMP).
One Digital Advice module is hybrid and can be used as a client-driven, rep-assisted, or advisor-led solution while the Self-Directed Investing module opens up new revenue streams for firms.
FusionIQ One's Digital Model Marketplace module unleashes a new distribution channel for fund managers.
The finTAMP module offers a white-label solution to wealth managers. It will provide true end-to-end workflows and multi-custodial data feeds to help Canadian firms access to the digital asset management programme.
According to the firm, the platform's multi-custodian and multilingual structure is in line with the diverse needs of Canadian market.
FusionIQ Canada business development head Howard Atkinson said: "We believe that FusionIQ's innovative platform will transform the way Canadian firms empower the advisor-client relationship.
"The integration of digital workflows and process automations will enable Canadian firms to not only grow but also compete effectively in the global market.
"We are excited about this expansion, a significant milestone for FusionIQ, and a major step for Canadian advisors whose needs have gone unaddressed by other wealthtech firms."
In July 2023, FusionIQ announced an integration with the Blueleaf platform to drive enhanced advisor and client experience.