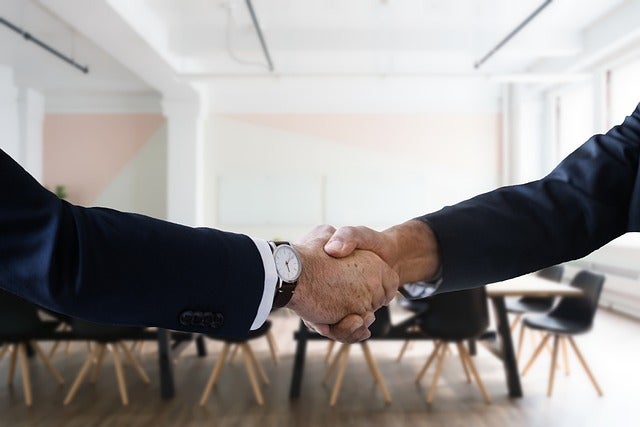 Investment management company Fortress Investment Group has made a minority non-voting common equity investment of $130m in US-based financial services company Nassau Financial to acquire a 7.7% stake in the latter.
The acquisition of the minority interest comes as part of a strategic partnership between the parties to unleash new opportunities for growth and close collaboration.
According to Nassau Financial, the partnership will provide it with additional primary capital to further bolster its financial position and expedite its growth strategy, encompassing organic expansion and acquisitions.
Nassau Financial has also signed a long-term investment management agreement with Fortress Investment. This will allow the former's insurance subsidiaries to fully access the strategies of Fortress Investment in credit investment.
Besides, Nassau Financial plans to start investing alongside Fortress credit funds targeting direct lending and asset-backed securities (ABS) investing opportunities.
Fortress Investment managing partner and global specialty finance co-head Jack Neumark said: "We are pleased to invest in, and partner with, Nassau's exceptional business and team.
"We believe our deep experience across the credit spectrum is extremely well aligned with Nassau's portfolio and investment objectives, and we very much look forward to contributing to Nassau's continued growth and success."
Founded in 2015, Nassau Financial operates three interrelated and cohesive business segments, namely insurance, reinsurance, and asset management.
Golden Gate Capital remains the company's majority controlling shareholder.
Nassau Financial chairman and CEO Phil Gass said: "In addition to Fortress' significant equity investment, they bring extensive experience and an impressive investment track record across multiple credit investment strategies that fit well with our investment portfolio.
"Through this strategic partnership, Nassau will benefit from new investment capabilities, improving our competitive position as we continue capitalising on attractive growth opportunities and creating value for all our stakeholders."