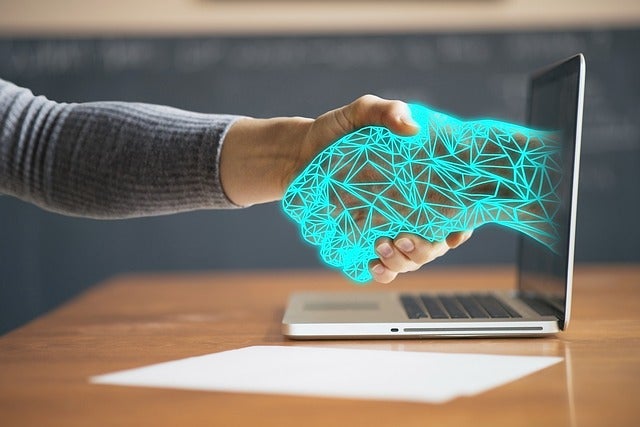 Accel portfolio fintech company finbots.ai has entered into an agreement with Cambodian commercial bank Sathapana Bank to transform the lender's credit risk management.
Based in Singapore, finbots.ai aims to support lenders in driving profitable lending and financial inclusion with the company's artificial intelligence (AI)-led credit modelling platform creditX.
The AI-powered platform helps to quickly develop high accuracy risk scorecards, said the company.
With creditX, Sathapana Bank is expected to better assess the credit worthiness of applicants for personal, home, agriculture, and small and medium-sized enterprise (SME) loans.
The platform is anticipated to expedite business growth without increasing risk.
CreditX is leveraged by lenders across four regions, particularly Africa, the Middle East, Asia-Pacific (APAC), and Australia as well as by lending companies, including digital banks, consumer lenders, SME lenders, and credit bureaus, said finbots.ai.
Finbots.ai founder and CEO Sanjay Uppal said: "We are proud to make our foray into an exciting market like Cambodia with Sathapana Bank.
"I am confident that our transformative AI platform will open new opportunities for the Bank across their full credit lifecycle and enable them to profitably grow their lending business with adequate guardrails."
Sathapana Bank is also expected to gain the ability to develop high accuracy behaviour scorecards on demand and enable real-time management of portfolios. These will help the bank to reward loyal customers proactively and take mitigating action for high-risk clients, said finbots.ai.
As a result, the bank's retail and SME business is anticipated to have lower credit risks, higher approval rates, and increased operational efficiency.
Sathapana Bank CEO Fung Kai Jin said: "As a leading commercial bank, we recognise the value of partnering with innovative companies providing next-generation technologies to provide better credit access to our clients.
"Finbots.ai's solution creditX is a transformative solution that will help us strengthen our credit risk management and enhance our operational efficiency and agility. This is in line with our goal to provide innovative banking solutions to our clients in Cambodia."
Finbots.ai said that it had recently completed AI Verify pilot, the AI governance testing framework and toolkit developed by Singapore government's Infocomm Media Development Authority and Personal Data Protection Commission.