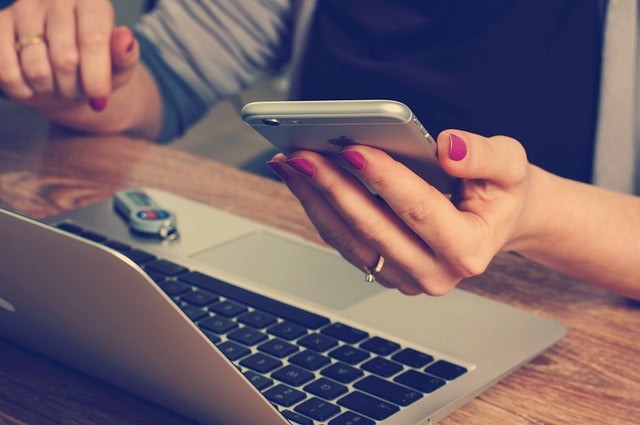 Financial software applications provider Finastra has collaborated with Priority Software to help UK enterprises to send Bacs payments from within the latter's enterprise resource planning (ERP) products.
Bacs is a UK bulk payments system run by Pay.UK that allows payments to flow from one bank account to another.
By leveraging the Open API module in Finastra's Bacsactive-IP solution, customers are expected to generate transactions within Priority Software's product.
Following the completion of authorisation, the payments are sent to Bacs and all are completed within a single automated and seamless user journey.
Based in Israel, Priority Software is a provider of open cloud-based business management solutions.
The firm offers real-time access to business data and insights from any desktop or mobile device, helping enterprises to boost operational efficiency, enhance the customer experience, discover new opportunities, and remain ahead of the competition.
Priority Software global alliances and business development Gil Michaeli said: "Making and receiving regular payments directly from one bank account to another, for example initiating supplier payments, can be time consuming and expensive for corporates.
"By integrating Finastra's solution, our customers can facilitate these payments quickly and with ease, without leaving our ERP software. Priority's open technology also allows us to integrate additional modules in future to help us evolve with industry changes."
Finastra's Bacsactive-IP is an extensive payment processing solution with a wide variety of optional modules, including open application programming interface (API) technology.
It will facilitate the processing of simple, low-volume payments with easy-to-use functionality, up to and including the management of mission-critical payment operations.
Finastra financial messaging marketplaces vice president and general manager Amit Agarwal said: "Larger organisations in particular may have multiple functions for bank-to-bank payments which can cause disjointed processes.
"By integrating our Open APIs within its solutions, Priority Software can easily roll out the combined offering for all their UK customers, enabling them to make Bacs payments through a quick and seamless onboarding process."
In November last year, Finastra joined forces with US-based fintech company Jifiti to extend embedded finance capabilities to all financial organisations in its banking as a service (BaaS) ecosystem.