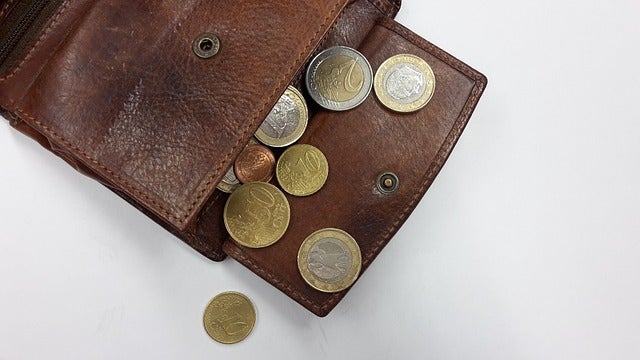 Financial app Curve has secured an additional £58m in Series C extension, bringing its total Series C funding to more than £133m.
The funding round saw participation from Microsoft co-founder Paul G. Allen's venture arm Cercano Management, Britannia, IDC Ventures, Cohen Circle, Outward VC and several other existing shareholders.
Curve intends to use the new funds to enhance the overall customer experience. The financial app will also expand its Flex offerings and bring new partnerships to the market.
Launched in 2018, Curve serves as a single point of access to a wide range of financial products and services.
The firm is also planning to introduce its new Launchpad interface which is expected to pave the road for the development of a financial marketplace.
It will allow select third-party developers to integrate their financial products and services directly into Curve.
Curve founder and CEO Shachar Bialick said: "We are extremely pleased with the interest we received in our Series C extension round and the support we received from our existing shareholders.
"It's a testament to the execution of our team, the strength of our product, and the business as a whole. This last raise, like any raise, brings with it renewed responsibility to our shareholders and our customers; To build a good product and an exciting business, by executing well."
The company has raised £208m in equity investment and is said to have reached millions of customers worldwide.
Last year, Curve secured a $1bn credit deal from Swiss banking group Credit Suisse to expand its Curve Flex lending business in the European Union (EU), the UK, and the US.