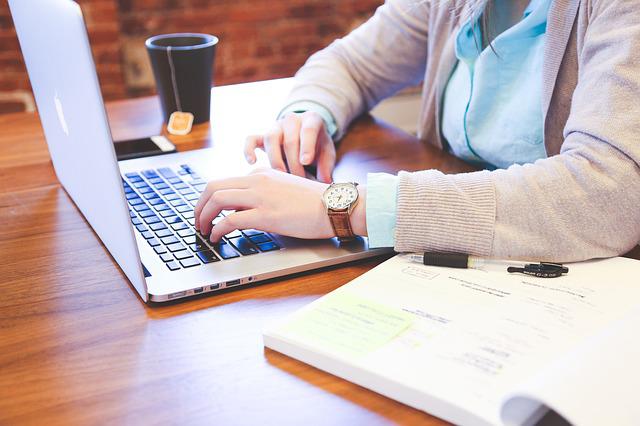 Ramp, a US-based finance automation platform, has raised $300m in a Series D funding round at a post-money valuation of $5.8bn.
The financing round was jointly led by Thrive Capital and Sands Capital. It also saw the participation of General Catalyst, Founders Fund, and the firm's other existing investors.
Thrive Capital partner Kareem Zaki said: "Ramp has a powerful combination of a tenacious team that is fast-executing, and a massive market with strong structural tailwinds.
"Ramp is giving CFOs and business leaders real-time data at the transaction level that is rapidly changing the way they manage their business."
Ramp intends to utilise the capital to further advance the pace of product development and expedite its expansion into adjacent categories.
Established in 2019, Ramp offers a platform for modern finance teams. The platform spans across spend management and expense management software, and extends to encompass bill payments and vendor management as well.
Last year, in March, the start-up announced securing $750m in new financing, which included fresh equity funding of $200m led by Founders Fund. Overall, the financing at that time, helped the company raise $1bn since its founding.
Ramp CEO Eric Glyman said: "In the last year alone, we've expanded Ramp's offerings to become the only platform in the market that's designed to save businesses time and money.
"Our mission is to help our customers build healthier businesses and this funding will help us execute against our goal to continue expanding the Ramp platform to better serve customers. At Ramp, we succeed when our customers can run their business more efficiently."
In the last three months, the finance automation platform has entered into the procurement software category with a new paid edition of its platform, dubbed Ramp Plus.
Ramp Plus is scheduled to be available to all customers in September 2023.
The firm also introduced Ramp Intelligence which leverages natural language to create insights for finance teams and to actively highlight opportunities for cost savings.
Besides, Ramp acquired artificial intelligence (AI)-powered customer support platform Cohere.io for an undisclosed sum in June 2023.