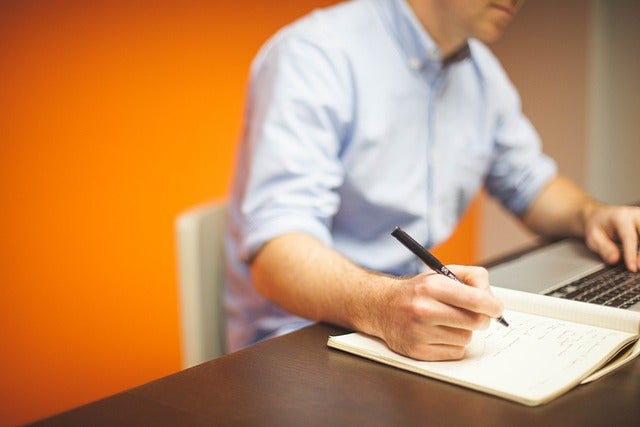 MeridianLink, Inc. (NYSE: MLNK), a leading provider of modern software platforms for financial institutions and consumer reporting agencies, today announced that FedChoice Federal Credit Union is live on MeridianLink Insight, the business intelligence component of the company's multi-product platform, MeridianLink One. The credit union is already live with additional MeridianLink products, including MeridianLink® Consumer, MeridianLink Opening, MeridianLink Portal, and MeridianLink Engage.
"Today's credit unions can benefit from the power of the MeridianLink One platform to offer members frictionless lending experiences and personalized offers while leveraging actionable insights to simplify workflows and reduce risk," said Devesh Khare, chief product officer of MeridianLink. "We are proud that FedChoice Federal Credit Union chose MeridianLink Insight's interactive analytical capabilities as a gateway to meaningful data-driven decision-making. The resulting new opportunities allowed them to deepen the financial relationships with their members and provide a better lending experience."
The credit union leverages MeridianLink Consumer, Opening, and Portal for loan origination and account opening. It has also completed several successful campaigns through Engage—a data-driven lending and deposit marketing automation solution—but sought to increase its breadth to segment additional audiences within its member database. MeridianLink Insight—a solution that provides financial institutions access to their near-real-time origination data to make better business decisions faster—offered deeper insights to uncover high-value customer segments quickly while also highlighting opportunities to improve operations.
"Our biggest pain point was processing times," said Brian Fleming, head of business intelligence for FedChoice Federal Credit Union. "The addition of Insight allowed us to shift from reactive to real-time management of the loan origination process by shortening the window between seeing results and acting on results."
By utilizing the integrations available through MeridianLink One, the credit union can continue to create personalized communications to an even broader audience while providing a frictionless member experience and streamlining internal resources and processing times.
MeridianLink Insight can help financial institutions identify and understand the root causes of operational bottlenecks. With this deeper visibility, organizations can quickly remediate the bottlenecks to save time and improve the borrower experience.
Source: Company Press Release