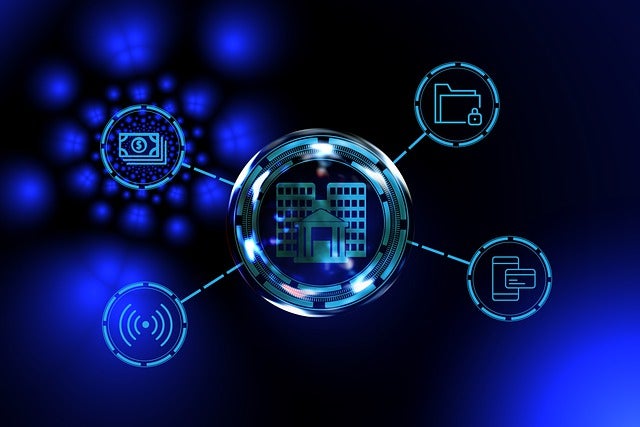 Fawry, an e-payments and digital finance solutions provider, has inked a cooperation protocol with financial technology firm XPay to offer the FawryPay reference code and cash out services to the latter's customers and merchants in Egypt.
According to Fawry, the partnership with Xpay is in line with its strategy of reinforcing the principles of financial inclusion and expanding the culture of electronic payment in financial transactions.
Besides, the collaboration between the parties is expected to contribute to developing a cashless society with a range of technological solutions and options.
Established in 2018, Xpay supports its individual and corporate partners to plan and manage their finances via a range of digital solutions.
XPay CEO Mohamed Adelmotaleb said: "This partnership is an important milestone and a contributing factor towards achieving our goal of digital transformation and financial empowerment, improving the quality of life for individuals and companies, through diversified digital solutions to enhance their financial management.
"This partnership has been developed to provide customers with better electronic payment options and support the state's policy towards digital transformation and financial inclusion."
In collaboration with Fawry, XPay intends to offer its clients and merchants the latest electronic payment methods for enhancing their quality of life and facilitate the process of handling their financial transactions.
Xpay expects an increase in the volume of customer transactions after the service is made available through Fawry and the processes of electronic payment are enabled.
Fawry acceptance head Bassem Lotfy said: "We are pleased to cooperate with XPay and we hope to help them meet the needs of customers through the innovative technology that we will provide them with, especially the 'FawryPay reference code' service."
Lotfy said that the company follows a clear policy to encourage startups working in financial technology and electronic payments to enhance the sector with new solutions that can benefit the electronic payments market.