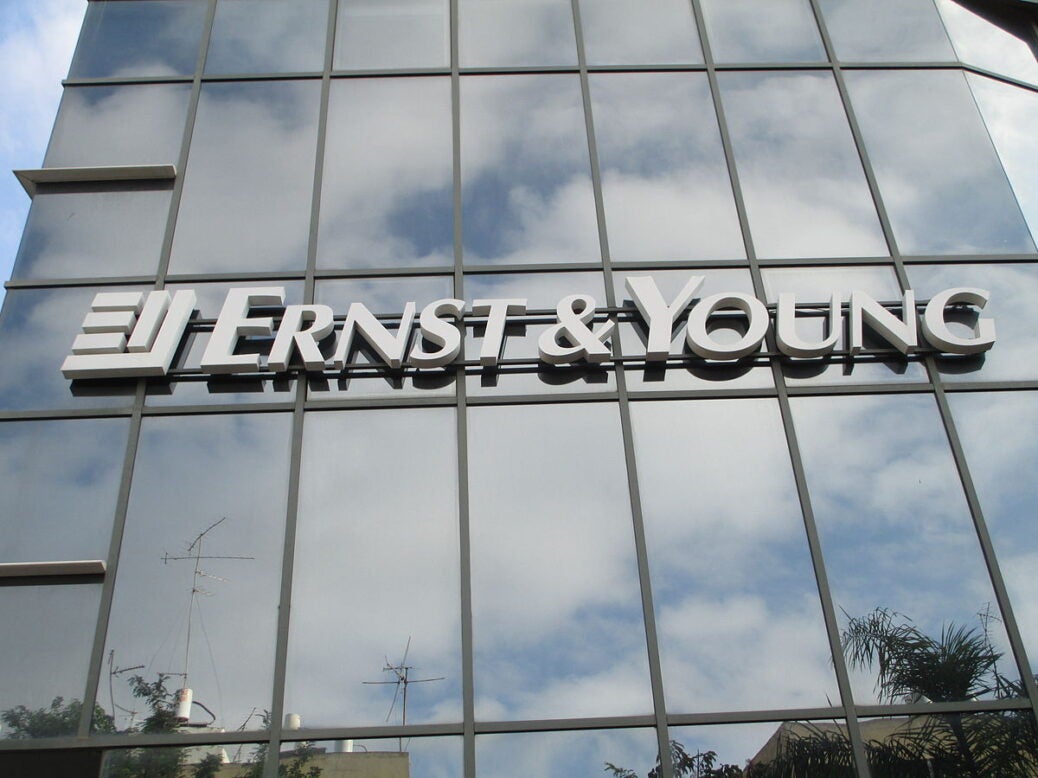 Ernst & Young (EY) has introduced an artificial intelligence (AI)-powered platform, EY.ai, following an investment of $1.4bn to help customers transform their businesses through responsible adoption of AI.
Developed over the past 18 months, EY.ai utilises advanced EY technology platforms and AI capabilities with expertise in transformation, strategy, transactions, risk, assurance and tax.
The company's investment has been directed to build the foundation for the EY.ai platform and support the embedding of AI into proprietary EY technologies like EY Fabric.
EY said that after an initial pilot of 4,200 team members, the company will be releasing a large language model dubbed EY.ai EYQ, along with rolling out AI learning and development programmes.
EY Global chairman and CEO Carmine Di Sibio said: "AI's moment is now. Every business is considering how it will be integrated into operations and its impact on the future. However, the adoption of AI is more than a technology challenge.
"That's why EY teams help clients identify how to capture the transformative power of AI from every seat at the boardroom table and across the enterprise. It's about unlocking new economic value responsibly to realize the vast potential of this technological evolution."
The new AI platform EY.ai is said to bring together an AI ecosystem, including a range of business, technological and academic capabilities in AI.
It includes advanced partnerships with organisations such as Dell Technologies, IBM, Microsoft, SAP, ServiceNow, Thomson Reuters and UiPath.
The EY organisation has also secured early access to Azure OpenAI capabilities, such as GPT-3 and GPT-4.
In January 2023, EY's US unit EY US entered into a partnership with low-code process automation firm Appian to assist customers on digital transformation initiatives by using intelligent automation and process mining.