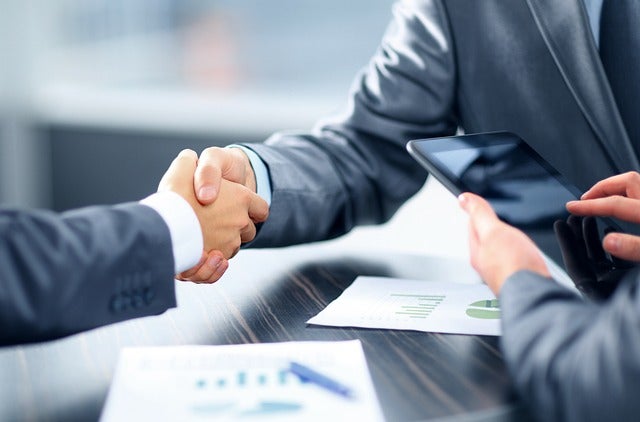 Kestra Financial, an industry-leading independent wealth management platform, announced the addition of Symonds Wealth Management to its network, whose financial professionals oversee $1.7 billion assets.
Led by Dax Symonds, AIF, and located in Fort Worth, Texas, the firm focuses on managing large corporate retirement plans for large organizations and fostering relationships with executives and employees of those companies. Symonds brings to Kestra a team of five producers and six operations personnel who offer an unmatched level of service to help clients reach their financial goals.
"Because we're entrepreneurial in nature, we sought a partner aligned with our cultural values and business aspirations that would dedicate resources to supporting us as our firm scales," said Symonds. "We found a trusted partner in Kestra Financial, as they can deliver on our technology needs and provide consulting support that will round out our ensemble practice. Financial strength and stability were also criteria we evaluated when considering prospective partners, and Kestra's private ownership, strong foundation, and solid financial footing gave us the confidence to move forward."
Symonds Wealth Management joins the ranks of other large, high-performing firms that have chosen to build a future with Kestra. The team will have the full breadth of Kestra's offerings at its disposal, including a network of high-quality financial professionals to collaborate with, award-winning concierge services, business consulting support, and access to investment management support from Kestra Investment Management's experienced team of experts.
"At Kestra Financial, we're dedicated to equipping financial professionals with the resources, tools, and support they need to empower their growth to new heights," said Daniel Schwamb, Executive Vice President of Business Development at Kestra Financial. "Dax and his team bring a practice with a strong foundation that aligns with our values. We're eager to partner with them and excited to help the business scale so they can focus on what they do best — helping clients reach their long-term financial goals."
Source: Company Press Release