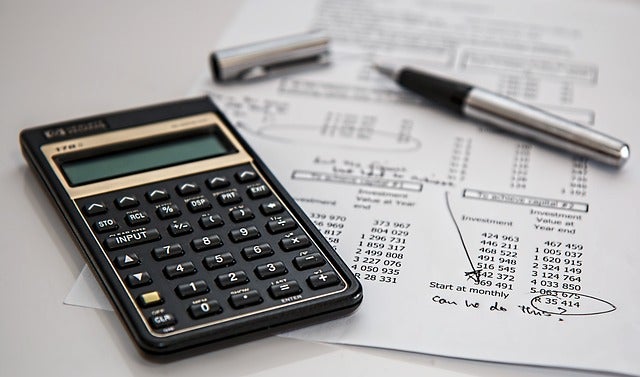 US-based financial services company Empower has introduced its Personal Wealth division to make money management more accessible.
With the launch of its Personal Wealth division, the financial planning, investing, and advice firm intends to expand its consumer wealth management.
The new division has been introduced by Empower as its next move following the acquisition of digital wealth manager Personal Capital in 2020.
The new offering is expected to deliver a digital-first planning experience to support Americans in achieving financial freedom.
The company is said to bring together its proprietary financial technology and human advice to provide the best service to its customers.
Empower's Personal Strategy+ provides solutions for monitoring and rebalancing accounts held at other institutions, such as 401(k)s, enabling a seamless approach to managing wealth across all the places customers have and want to retain their money.
Besides, it offers Personal Cash, a high-yield cash account as well as a joint account option to streamline family finances and budgeting.
Empower president and CEO Edmund Murphy III said: "Personalised, comprehensive, and intuitive digital experiences are creating explosive progress in the way Americans can plan and manage their money.
"We're magnifying the power of tech-driven advisory combined with real-live, objective advice to fundamentally change the game for the better."
Empower caters to nearly 17 million Americans in partnership with Great-West Financial, J.P. Morgan Retirement Plan Services, and Putnam Investments. The company has also acquired MassMutual and Prudential Financial retirement businesses.