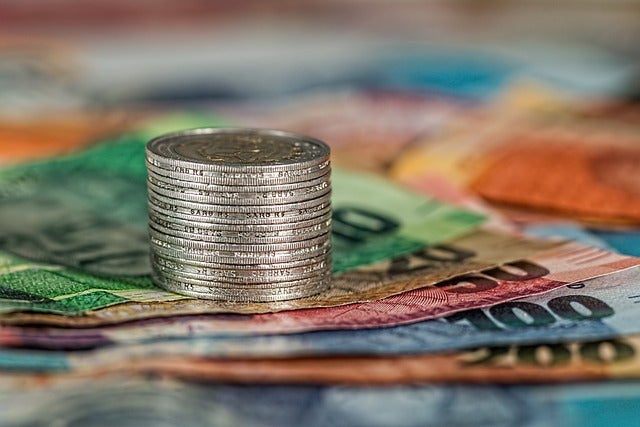 EJF Capital LLC ("EJF"), a global alternative asset management firm, announced the successful closing of EJF Ventures Fund LP ("EJF Ventures" or the "Fund") with approximately $104 million in capital commitments. The Fund received support from both new and existing EJF investors.
EJF Ventures seeks to invest in early-stage financial technology companies developing products poised for broad adoption across the financial services industry, with a particular emphasis on blockchain infrastructure, bank technology, and wealth management and capital markets software. The Fund provides strategic guidance and capital to entrepreneurial start-ups focused on innovative solutions across real-time payments, data analytics and harmonization, risk management, customer acquisition, and other mission critical functions within financial institutions.
Neal J. Wilson, Co-Founder and Co-Chief Executive Officer of EJF, said, "The mission of EJF Ventures is to back leading entrepreneurs reshaping and modernizing the existing financial system and global commerce. Leveraging the significant expertise and global relationships of EJF Capital's asset management platform to bolster the Fund's proprietary investment sourcing and execution capabilities, we believe there is an attractive cyclical opportunity through the Fund to invest in building the financial services infrastructure of the future. We are grateful to our investors for their support as we seek to provide a differentiated venture capital experience to entrepreneurial companies operating at the forefront of the digital finance ecosystem."
"The financial services sector is currently undergoing a fundamental, data-driven transformation which we believe creates compelling opportunities for early-stage investments to generate long-term capital growth," said Jonathan Bresler, Managing Partner of EJF Ventures. "The power of blockchain technologies, coupled with the rapid pace of innovation in core banking and capital markets technology, excites us tremendously, and we look forward to executing on our deep pipeline of investment opportunities on behalf of our investors."
The Fund has global remit, with international efforts led by London-based EJF Ventures Partner Michael Cherepnin. Since its inception in January 2022, the Fund has invested in twelve early-stage companies in the US, UK, and Israel operating across financial services sub-sectors including payments infrastructure, enterprise risk management, capital markets access, small business lending, and consumer financial services.
Source: Company Press Release