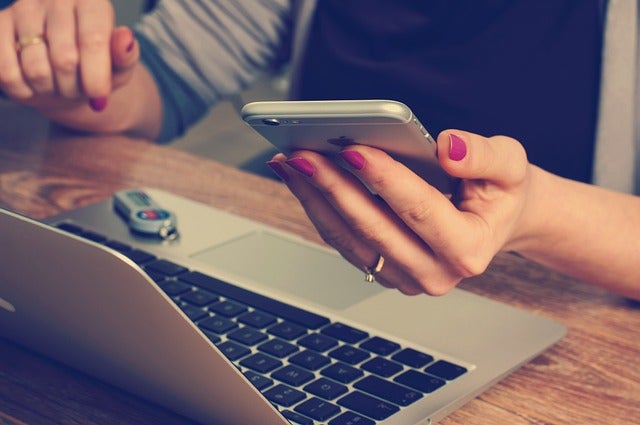 Tech company EBANX, renowned for its payment solutions in emerging markets, has unveiled its expansion into India.
This strategic move extends EBANX's reach beyond its established footprint in 18 countries across Latin America and Africa. The company's mission is to enable global businesses to provide Indian customers with seamless access to popular local payment methods, commencing with the Unified Payments Interface (UPI) and cards.
EBANX has built a strong presence in Latin American countries over the last decade, followed by recent expansion into three African nations. India, with its promising digital payment landscape, presents a substantial growth opportunity.
Projections from Statista suggest that India's digital commerce sector will grow by 35% by 2025, boasting a market worth over $100bn, with a potential customer base of 400 million individuals. The country is on track to become the world's third-largest economy by 2027, with a GDP potentially exceeding $7.5 trillion by 2031, surpassing Japan and Germany.
EBANX's foray into India aims to facilitate seamless, secure, and localized payment experiences across various industries, including SaaS, Digital Gaming, Social Media, Digital Ads, Streaming, and Online Retail. As the company continues to expand into emerging markets, this strategic move reinforces EBANX's commitment to empowering businesses and customers worldwide.
EBANX CEO and co-founder João Del Valle said: "India is such a powerful market for global digital commerce. The country saw its digital payments grow four times over the last six years, solidifying a very diverse, customer-centric payments landscape that has access at its core.
"We are excited to expand our operations into India, bringing our expertise in connecting rising economies and global brands but, most importantly, having the opportunity to be a part of the acceleration that is taking place in the country."
UPI, created in April 2016 by the National Payments Corporation of India (NPCI), serves as a key element in EBANX's Indian expansion. UPI combines diverse banking services, facilitating seamless fund routing and merchant payments through a unified online commerce checkout process.
With over 300 million users and processing over $1 trillion in transactions annually, UPI has become a cornerstone of India's digital payment landscape. Its versatility encompasses peer-to-peer fund transfers, bill payments, online purchases, and more.
EBANX global payments president Paula Bellizia said: "In rising markets like Latin American and African countries, we noticed a movement towards real-time and alternative payments. India is a pioneer in instant payment systems, and that is why EBANX will start its operations focusing on UPI as one of the main payment methods.
"As the Indian market warmly embraces digital payments and digital commerce continues its rapid growth, we see great opportunities for businesses, and meaningful partnerships being fostered. Our roadmap for India is completely aligned with our core mission at EBANX: creating access through technological and financial solutions, to connect millions of people, businesses and ecosystems in rising markets to the global digital economy."
Operating 24/7 and supporting multiple banks, UPI empowers users to make payments and conduct financial transactions conveniently. Utilising unique UPI IDs or scanning QR codes, individuals can send and receive money effortlessly. The system also offers recurring payment features, enhancing its appeal to both businesses and consumers.