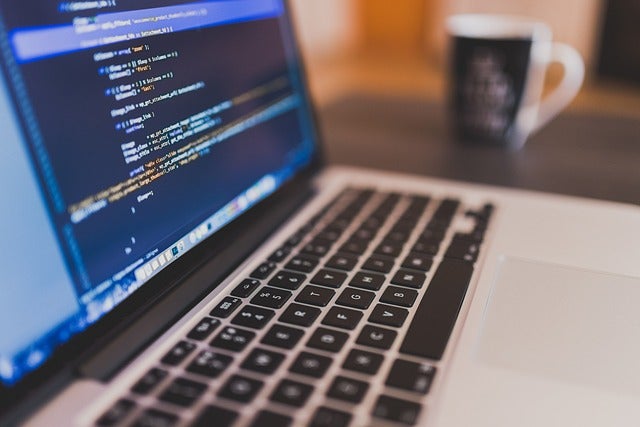 Dynasty Financial Partners, an American technology-enabled wealth management solutions firm, has selected BridgeFT's WealthTech API as its primary custodial data partner.
With the cloud-native, API-first wealth infrastructure software company, Dynasty Financial Partners expects to bolster the integrated wealth technology offerings across its network.
In this regard, the wealth management solutions firm and its select affiliates will make a minority investment in BridgeFT.
BridgeFT seeks to help financial services companies and technology firms to drive their digital wealth management ecosystems and automate critical back office tasks.
The software firm claims to enable fintech innovators, financial institutions, turnkey asset management programmes (TAMPs), and registered investment advisors to offer better, data-driven outcomes for their customers.
BridgeFT CEO Joe Stensland said: "We are honoured that the team at Dynasty has committed so deeply to our technology and our company.
"Dynasty has a reputation for transforming the way advisors use technology that matches our own. We are excited to support and grow with the leading wealth technology and integrated services platform in the industry."
Through the partnership, BridgeFT will be in charge of custodial data aggregation to drive the technology of all Dynasty Financial Partners' integrated partners.
BridgeFT's WealthTech API platform offers a single, open API to trade-ready, multi-custodial data, analytics, and applications.
It is said to eliminate the need for separate data feeds from various custodians and back-office providers, thereby enabling wealth management firms and fintech firms to develop distinguished, next generation applications for wealth management.
Dynasty Financial Partners chief operating officer Ed Swenson said: "The Dynasty Network of independent RIAs is connected by our integrated WealthTech platform, and our partnership with BridgeFT will allow us to enhance the world-class tools at our advisors' disposal to best advise their clients' complete financial lives.
"BridgeFT brings Dynasty speed of execution, reduced cost, and a turnkey architecture that will allow us to scale more efficiently. We are excited to partner with and invest in a company that moves at the speed of Dynasty's pace of innovation."
In December 2022, Dynasty Financial Partners, announced the closing of a minority private capital raise, which involved the participation of private equity firm Abry Partners and financial services provider Charles Schwab.