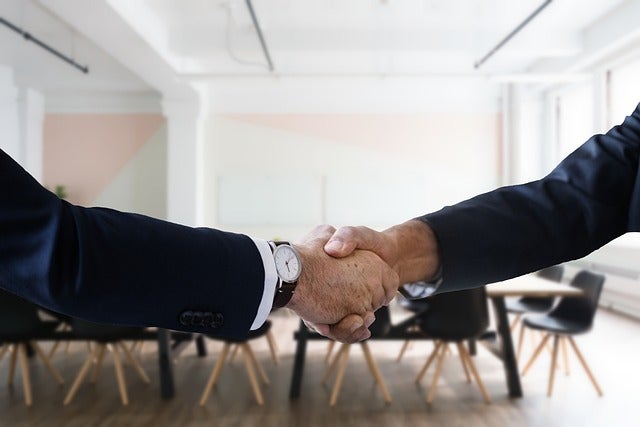 Block has announced an investment of A$3m in a new fund being set up by First Australians Capital (FAC) to back the Indigenous business sector in Australia.
Formerly known as Square, Block is a US-based financial services and digital payments company, which is listed on the New York Stock Exchange (NYSE). The company is led by Twitter's co-founder and former CEO Jack Dorsey.
On the other hand, First Australians Capital is an Australian Indigenous-led fund manager committed to assisting Indigenous entrepreneurs in the growth and expansion of their businesses.
Block's investment in the fund marks its first social impact investment in Australia.
Dorsey said: "I'm thrilled that we can make our first Australian social impact investment with First Australians Capital, an organisation dedicated to helping Indigenous-led businesses find better solutions to thrive.
"We know first-hand that many people are left out of the economy by mainstream services, that's why our business exists, so it's great to find a partner equally aligned with financial inclusion."
Block and its subsidiaries, which encompass Square, Cash App, TIDAL, and TBD, are said to have a common goal of broadening economic access for all.
The present investment in the First Australians Capital fund is derived from Block's $100m social impact investment fund, which was initiated in 2020. The aim of Block's fund is to aid minority and underserved communities, with $10m earmarked for social impact investments in markets beyond the US.
Established in 2016, First Australians Capital provides loans ranging from A$100,000 to A$2,000,000 to Indigenous-owned and -led businesses. It is said to offer an alternative to the historically inadequate financial products offered by traditional banks.
First Australians Capital managing partner Brian Wyborn said: "The Indigenous business sector can be a powerful economic contributor to community and intergenerational wealth creation for First Australians.
"We are delighted to have Block onboard as an investment partner for our new fund that will help us expand critical scale-up support services to even more Indigenous-led businesses across Australia."